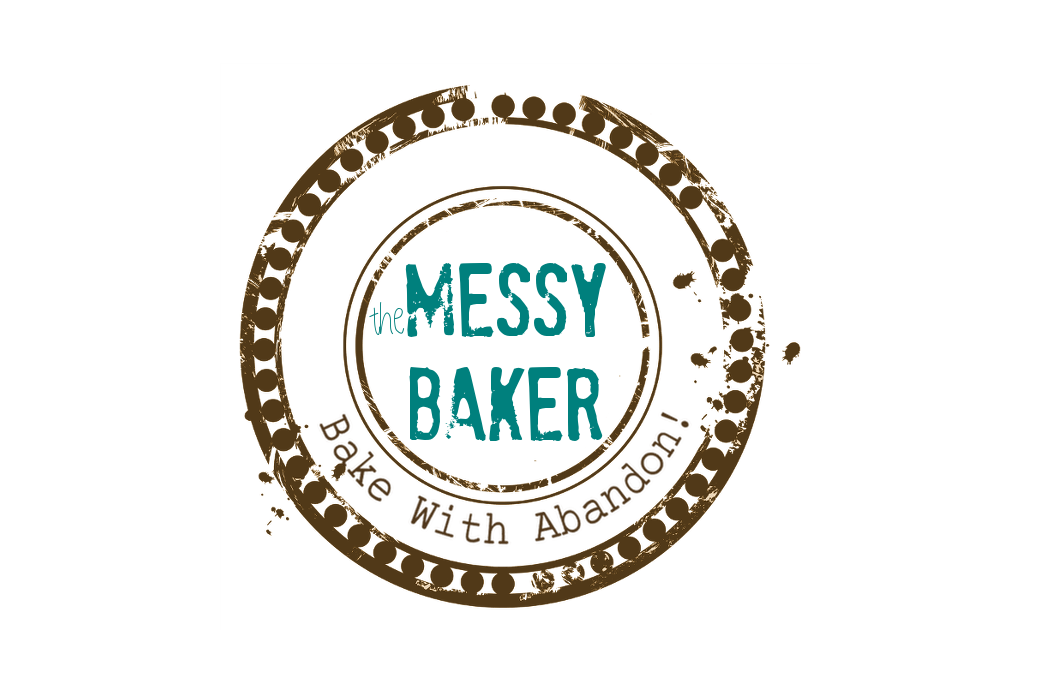 13 Apr

Cookbook Contest Update
If you aren't aware of the cookbook contest, check out the details here. Whitecap Books is generously giving away six of their food and wine titles to one lucky winner. Three of the books focus on healthy eating and are featured along with the contest details. The other three? That's up to you. I'll help you select the books to fill the gaps in your current cookbook library.
But wait! There's more…
Bal Arneson, author of Everyday Indian, is adding her services to the jackpot. Not only could you win a copy of her new cookbook, which hit #1 on Amazon recently, Bal could be giving you a call. The winner will have 15 minutes to pick Bal's brains about healthy eating, Indian cooking and getting meals on the table quickly.
Not bad news for a Monday morning.
Photo © aussiegall. Published under a Creative Commons License.