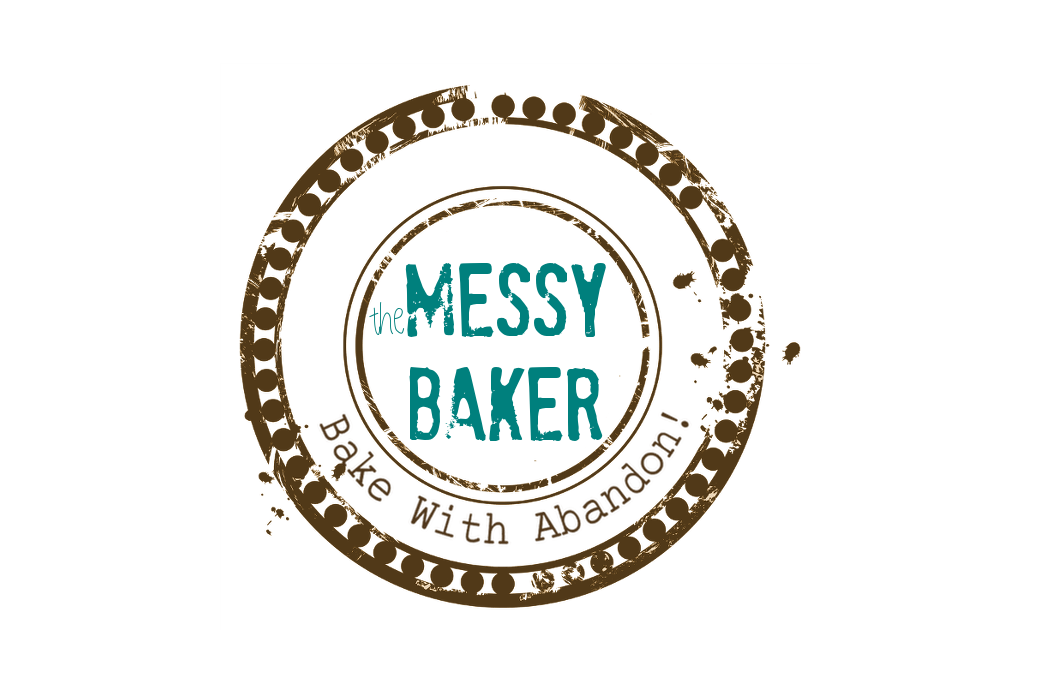 08 Apr

Top 3 Healthy Eating Cookbooks and A Contest

Despite the recent snowfall, spring is here. Baseball season has started, the robins and returned and the Easter Bunny is scheduled to drop chocolate on my doorstep this weekend. While spring means many good things, like extended hours of sunshine and no more shoveling, it also means shorts season is close behind. I don't know about you, but after a very long and snowy winter spent in doors sitting at my computer and making the most of our new digital VCR, my behind is not ready for shorts.

To get myself into the warm weather mood, I thought I'd revisit my favourite health-conscious cookbooks. After I chose my top three, I realized they're all published by Whitecap Books. So, working alongside the good people at Whitecap, I've agreed to host a contest. The prize? Six, count 'em, six books. Which ones? All three titles reviewed today PLUS three more food and wine books from their catalogue, custom selected for you by me. Now is that a sweet deal or what?

The last contest was for Canadian residents only, but that hardly seems fair. So, this one opens up the border. In lieu of a passport, you'll need a Facebook account. And you do have a Facebook account, right?

Here's how to enter.
On or before April 22, 2009, become a Facebook fan of Whitecap Cooks. (Click the link. Then click "Become a fan" in the left column.)
On the Whitecap Cooks Fan Page Wall write something (nice?) about either this blog or one of your favourite Whitecap books. (Note: While I always love when someone leaves a comment on my blog, this will NOT enter you into the contest.)
That's it. Whitecap will draw a name and the lucky winner will get six titles for their home library — and a chat with me to select the right cookbooks for your collection.
And now without further ado, here are my favourite health-conscious cookbooks. In no particular order…
Everyday Indian
By Bal Arneson
Bal Arneson delivers the rich flavours of India without the fat. All recipes are ready to gobble in less than half an hour and none require special equipment. Even her homemade yogurt can be made in the oven.
Being used to long-simmered restaurant curries, I was initially skeptical of the claims, but Arneson's quick and easy No-Butter Chicken was such a hit at our house, I'm converted.
If you've never cooked with Indian spices before, this is a perfect introduction. All ingredients can be found at the supermarket and Arneson's spice blends will ensure you never touch store bought curry powder again.
---
Ultimate Foods for Ultimate Health…and don't forget the chocolate!
By Liz Pearson and Mairlyn Smith
Mairlyn Smith's recipe got my beef-loving husband to eat vegetarian chili. Anyone who can do that is tops in my books.
Half nutritional guide, half cookbook, Ultimate Foods delivers information and recipes with a side order of wit. If you like a bit of science with your supper, Pearson's nutritional explanations are easy to digest. Smith's kid-friendly recipes are so simple one instruction issues this warning, "If you actually wreck it, you'd better call me: we need to talk."
Complete with recipes for cookies, a pomegranate martini and decadent brownies, this book ensures you can have your low-fat cake and eat it too. After you eat your veggies, of course.
---
The Complete Light Kitchen

By Rose Reisman
I said it before and I'll say it again, I love this book. None of the more than 250 recipes taste low-cal. Slightly higher on the gourmet scale than the family-oriented Ultimate Foods, this will please foodies who want a bit of pampering.
Drawing on ethnic influences, Reisman serves up healthy versions of Spanish paella, Italian pesto and dozens of Thai, Greek, Indian, Middle Eastern and Asian dishes. While her make-ahead tips ensure you get the meal on the table quickly, nothing tastes like you took short cuts.
Reisman's book ensure healthy options from Monday morning breakfast right through to Sunday dinner dessert.
---
Good luck with the contest! I look forward to reading your Facebook comments and speaking with the winner.