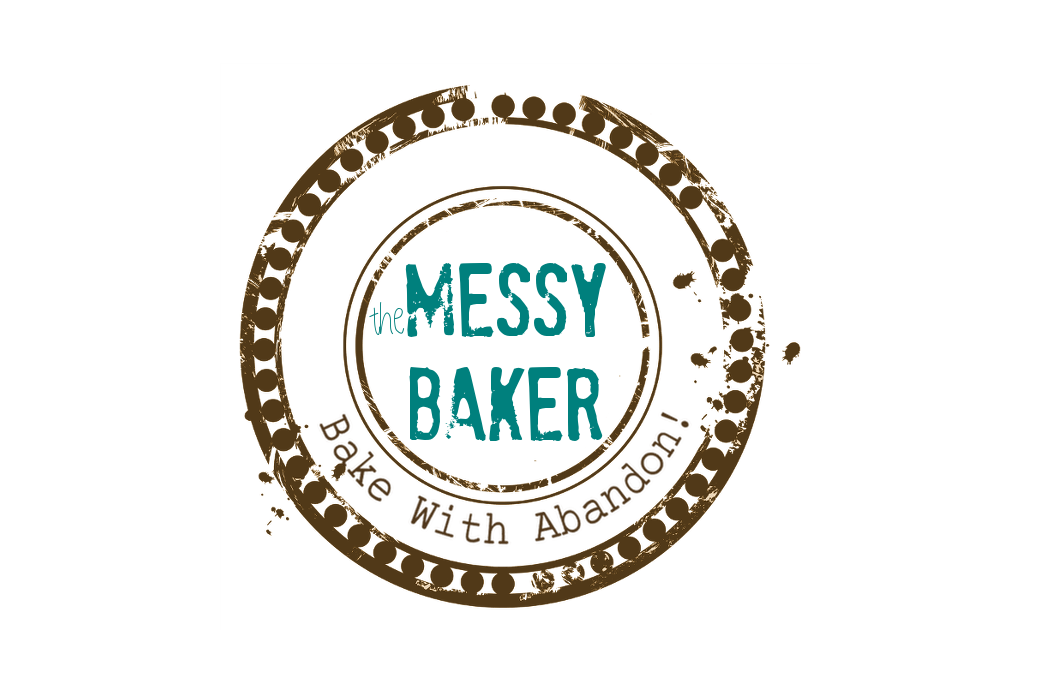 02 Apr

Crostoli

Originally, today's post was going to tell you all about the Meatballs of Shame. But that story can wait.

How can I talk about anything as plebeian as meatballs when this delicacy arrived on my doorstep in all its deep fried glory? I was so excited, I grabbed my camera and started snapping, keeping curious cats and an impatient husband at bay.
Italian Crostoli. Lighter than air and crisper than an autumn day. Just look at those air pockets.
Yesterday, out of the blue, Francesca dropped off a plate of homemade crostoli. She and I used to teach together, so she knew my love of good food. Then a while ago, she'd posted photographs of this decadent dessert on her blog, Cafrel Arts & Photography, and I'd left covetous comments. Francesca remembered my enthusiasm for this treat and, having just ordered a batch of from-scratch crostoli, dropped off a plate in honour of Andrew's birthday. This act alone was enormously generous. What touched me most? I don't think she's ever met Andrew.
The crostini was flawless. The act of kindness unparalleled. My gratitude heartfelt. Andrew? Between mouthfuls, he expressed surprise and appreciation.
I have never attempted crostoli. With all the rolling, cutting and frying, it's a labour of true love. While I love Andrew dearly, I draw the line at butterscotch cream pie and spicy fried chicken.
But looking at these, I wonder…
We've had enough desserts to hold us until Easter, but I'm curious, has anybody tried making crostoli? Is it as much work as people tell me or do you know a few short cuts?