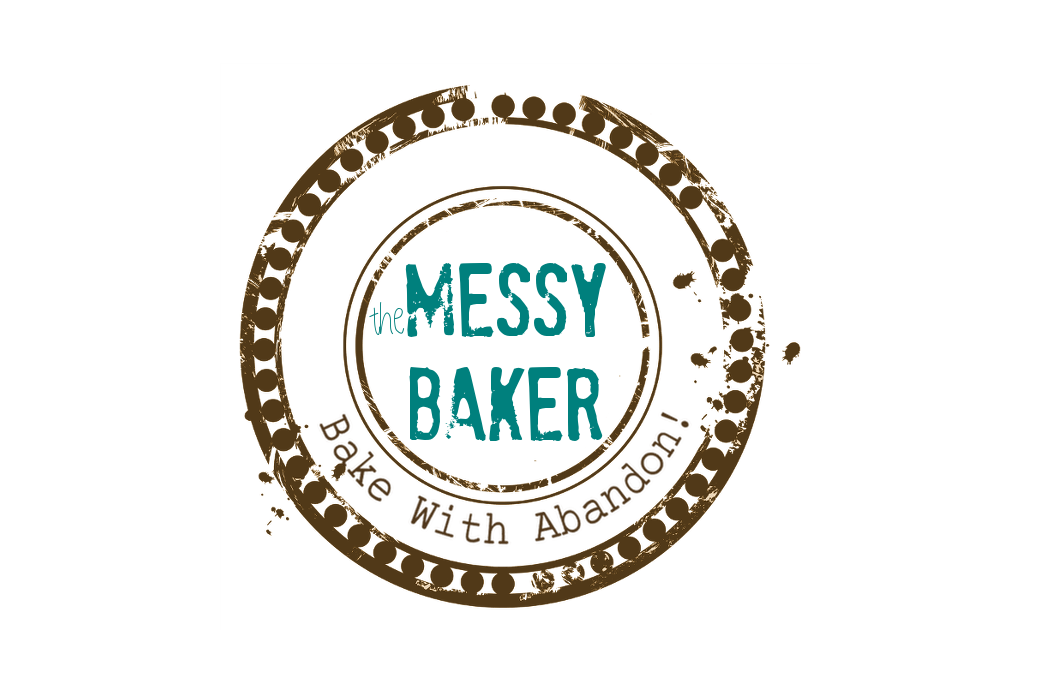 01 Apr

Butterscotch Cream Pie

Some things taste better than they look. This beige-on-beige pie is far more decadent than its monochrome colour scheme suggests.
But this is what Andrew wanted, so this is what he got.
Judging from the dearth of butterscotch cream pie recipes, this must be an old-fashioned treat that has fallen out of favour. I scoured every cookbook I own and found one — count 'em, ONE — recipe. It called for light brown sugar, which sounded odd, but having never made butterscotch pudding before, I followed the directions to the letter. Should have trusted my gut. The results were anemic, a touch too firm, and not very butterscotchy — if that's a word. In all, not worthy of Andrew Week.
So, I tried again, ramping up the flavour with demerara sugar and replacing the half cup of evaporated milk with ordinary whole milk. The dairy substitution was more for practical reasons than culinary ones. Who has only 1/2 cup of evaporated milk on hand? And what do you do with the leftovers?
The demerara version was not only darker but had far more butterscotch flavour. While it was a bit creamier, it, too, was a tad firm. So once it cooled, I folded in some whipped cream.
Then I dumped all this butterscotchy goodness into a toasted graham crumb crust. Although the recipe called for a pastry shell, it has lost my confidence with the call for the wimpy light brown sugar. So I went with a demerara graham crust to complement the filling. Plop some whipped cream on top, and neutral never tasted so good.
Yes, this is the kind of dessert to eat by candle light. But one bite and you won't care that it looks like putty on your plate.
Butterscotch Cream Pie
Printable Recipe
Makes 1 10-inch deep dish pie
Graham crust
1 1/2 cups graham crumbs
1/4 cup demerara sugar, lightly packed
6 tbsp butter, melted
Mix together crumbs, sugar and melted butter until well blended.
Press firmly into a 10-inch deep dish pie plate.
Bake at 350°F for 10 to 12 minutes or until golden brown.
Place on rack and allow to cool before filling.
Butterscotch Filling
1/4 cup corn starch
2 1/2 cups whole milk, divided
5 egg yolks
6 Tbsp butter
1 cup demerara sugar, packed
1 1/2 tsp vanilla
1/2 cup whipping cream
Dissolve cornstarch in 1/2 cup of whole milk, whisking to ensure there are no lumps.
Whisk in egg yolks and set aside.
In a medium sized sauce pan, over medium heat, melt butter and sugar. Gently bring to a boil.
Slowly whisk in the remaining 2 cups whole milk.
Slowly whisk in the yolk and cornstarch mixture.
Whisk continually until mixture comes to a boil. Boil for 1 minute and remove from heat.
Stir in vanilla.
Cool pudding to room temperature by pouring it into a shallow pan or bowl. Cover with plastic wrap placed directly on the surface. This prevents a skin from forming. Cooling takes about an hour.
When pudding is cooled, whip cream until firm. Gently fold whipped cream into the pudding mixture.
Pour filling into the pie crust. Cover with plastic wrap placed directly on the filling.
Refrigerate until cold, about 3 hours. (I did this the night before.)
Topping
1 cup whipping cream
2 Tbsp icing sugar
1 tsp vanilla
Whip cream with icing sugar until soft peaks form.
Add vanilla and beat until firm. (Don't over whip or you'll have a batch of very sweet and over-priced butter to deal with).
Spread over pie filling and serve.