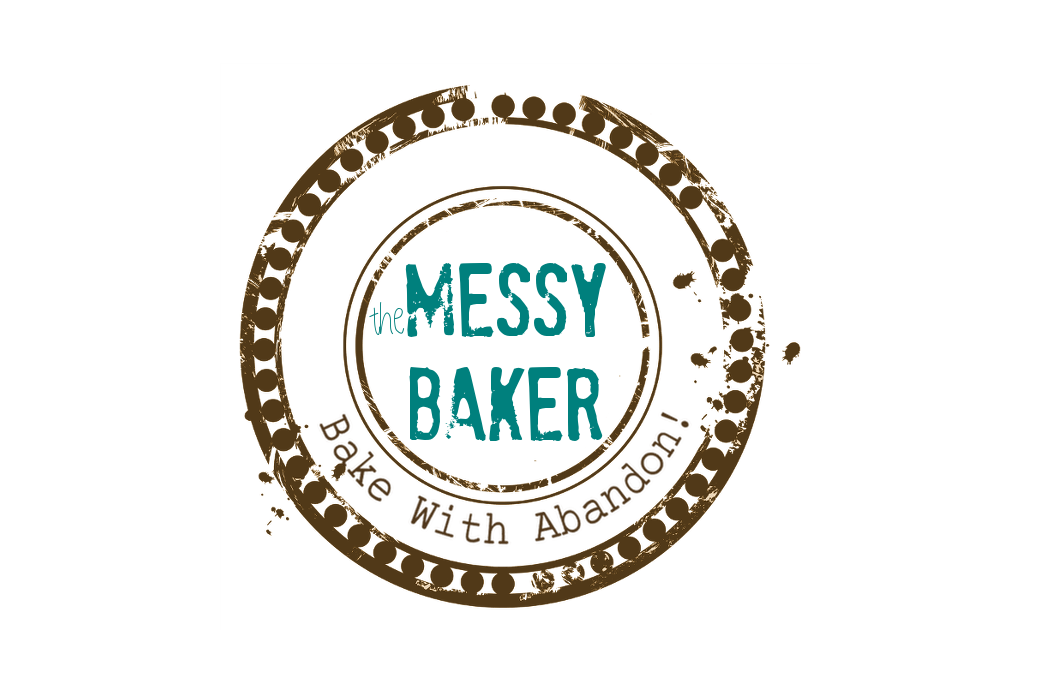 31 Mar

Homemade Ranch Dressing
I haven't bought bottled salad dressing in years. Not only is homemade vinaigrette quick and easy to make, it tastes so much better than the store bought versions, I no longer even bother to walk down the dressing aisle. Ask me about the latest trends in ranch dressing and I'll say, "They're still making that?!" Apparently, so.
While I enjoy playing with different oils, vinegars and herbs, I started making my own dressing to avoid excessive amounts of salt and powdered garlic. Then I got hooked on the endless combinations my own cupboards provide. But Andrew? He likes creamy dressing. A lot. When we go to someone's house for dinner, he takes Kraft Creamy Caesar over my aged balsamic, or Hidden Valley Ranch over my herbed maple dressing. His salad dressing motto? The creamier the better. Until now, I've balked at this request. You see, I don't like mayonnaise (at least not store bought) and most creamy dressings rely on this as a base.
But it's Andrew Week and I promised to make homemade versions of his not-so-healthy favourites for the birthday boy. And so, I tackled the ever popular ranch dressing.
Andrew sampled two versions. One with and one without sour cream. He liked both, but preferred the sour cream variation. His verdict — and this is a direct quote — "It's wonderful!"
At first I thought he was being sarcastic — or afraid of Cheryl's wrath — but he was serious. When pressed to explain what made it wonderful, he said, "It exceeds my expectations in every way." He talks like that at times. Honest.
When pressed for more detail, Andrew admitted he thought a homemade version would be lacking in some way. Apparently this one isn't. How's it feel to know my dressing earned two enthusiastic thumbs up from a creamy ranch dressing aficionado who's been Jonesin' for a fix for more than six years of married life? It'll do.
So, here is my "wonderful" recipe. Having tempered the mayonnaise with sour cream even I must admit it's pretty good — for a creamy dressing. I'd still rather have a simple balsamic and herb, but it's Andrew's birthday, and he gets what he wants.
Homemade Ranch Dressing
Author:
Charmian Christie
Prep / inactive time:
Total time:
Once you realize how easy it is to make your own ranch dressing you'll wonder why you haven't tried it before. Not only is this more healthy than the commercial version, it's far less expensive.
Ingredients
½ cup buttermilk
2 tablespoons mayonnaise (real, not Miracle Whip)
2 to 3 tablespoons sour cream, full fat
1 clove garlic, crushed
1 teaspoon apple cider vinegar, or fresh lemon juice
¼ teaspoon dried mustard
⅛ teaspoon freshly ground cracked pepper
2 teaspoon fresh dill, minced
Instructions
In a small bowl or jar, whisk the buttermilk mayonnaise and sour cream together until smooth.
Add the garlic, vinegar, mustard, pepper and dill, and whisk until smooth.
Season to taste. I don't add salt because of the mayonnaise. Serve immediately.
Keep unused portion refrigerated.