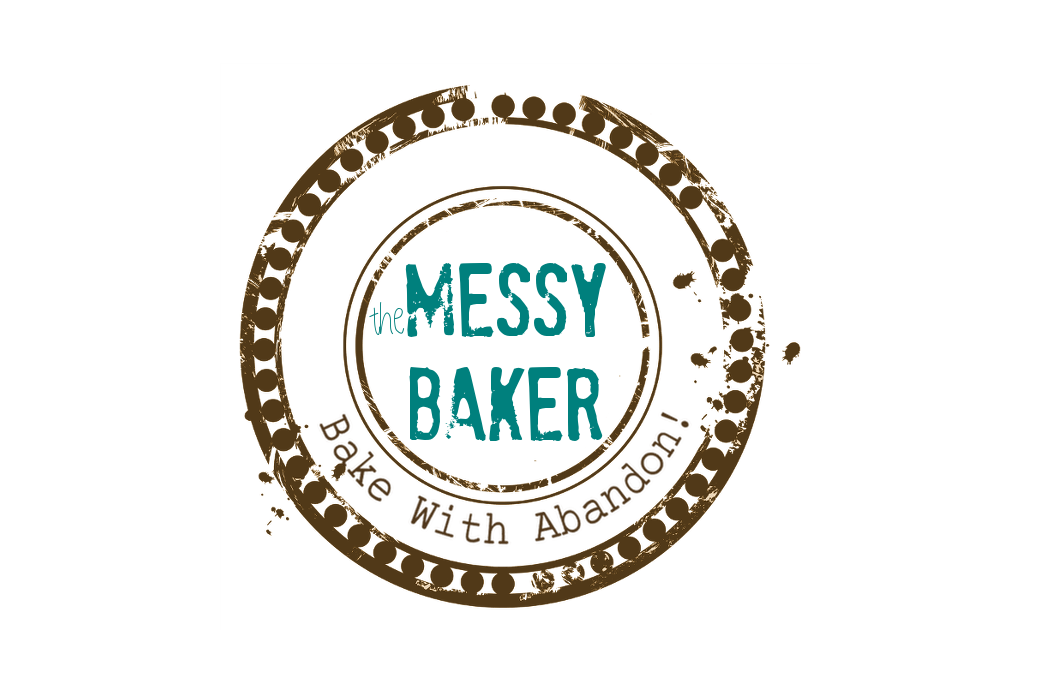 26 Mar

Oatmeal Flax Squares
I've been experimenting with flax seeds lately. I know they're full of omega-3 fatty acids, fiber and cancer-fighting lignans, but truth be told, I'm attracted to their crunch and nutty taste.
So when Linda Braun's Everything Flax (Whitecap, 2009) hit the shelves, I just had to get a copy. What struck me most wasn't the flax-centric recipes, but rather how easily flax incorporated into everyday fare. I expected to see it in cookies, granola bars and muffins, but Braun sprinkles toasted seeds over salsa, wraps them into California sushi rolls and exploits their crunchy goodness in crusts for pork, chicken and even tuna.
Being a dessert fan, I tried the flax Raspberry Scotch Squares. While the pan disappeared quickly, I couldn't tell if flax was integral to the dessert or just a healthy ingredient snuck into the mix. So, I decided to experiment with an old family favourite. Would adding flax improve, detract from or make no difference to the recipe?
My late Aunt Bess – all five feet of her — was always out for adventure, so I took her oatmeal squares recipe and flaxxed it up. Following the proportions from Braun's squares, I substituted 1/2 cup of ground flax for an equal amount of 3-minute oats and tossed in 2 tablespoons of whole flax for crunch. Like the previous flax dessert, this pan disappeared.
These squares have always been too crumbly, requiring quick reflexes to get one to your mouth in tact, and a spoon to salvage the crumbs. The flax version was no more cohesive, but once in your mouth, the seeds added a lovely crunch.
What surprised me was the change in flavour. While the nuttiness of the flax complemented the oatmeal, butter and brown sugar, it also took the edge off the sweetness. The original recipe is dead sweet, but this version is less in-your-face sugary.
I have yet to try flax in soup, pilaf, risotto and mains. I'm inspired by the range of recipes in Everything Flax, but wanting to move beyond my baked-goods comfort zone, am not sure where to begin. Do you add flax to your diet? If so, how? If you don't, what sort of recipes would you like me to try?
Oatmeal and Flax Squares
Printable Recipe
Makes 16 squares.
Ingredients
1/2 cup butter (must be butter for flavour)
1 cup brown sugar
1 1/2 cups 3-minute oats
1/2 cup ground flax*
2 T whole flax seed
1/2 tsp baking soda
Instructions
Cream butter and sugar.
Add oats, ground flax, whole flax and baking soda, mixing very well.
Press HARD into 8″ X 8″ pan.
Bake at 300F for 15 minutes. Watch so that they don't burn.
Cool and cut into squares.
* Note: I like the nutty taste of flax and added enough to alter the flavour of the original recipe. If you're leery and want something closer to the original, try 1/4 cup flax and 1 3/4 cups of oats.