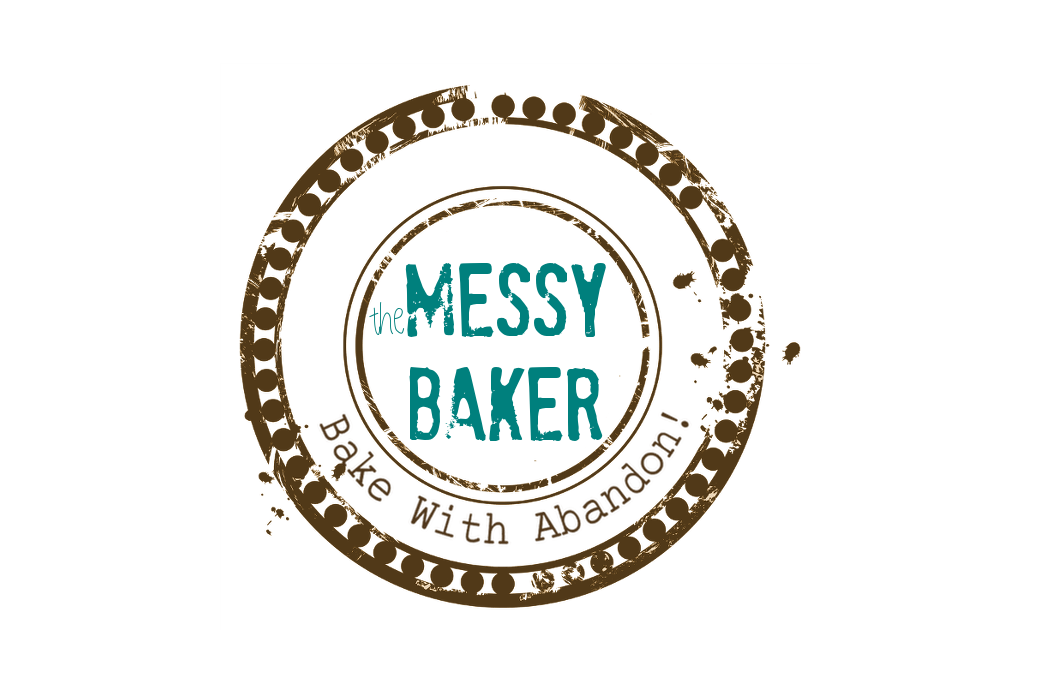 25 Mar

Scotch Marmalade or Homemade Spiced Whisky
Andrew has been wanting to try "Scotch Marmalade" ever since he saw a piece about home-brew infusions in Report on Business back in September. He clipped the article, bought a bottle of inexpensive Whyte & Mackay, handed both to me and asked, "What's star anise and do we have any?"
The scotch got put away, the spices went into the cupboard and we forgot all about this little experiment — until Monday when my friend Sheila dropped off some mason jars and jogged our memories.
After six months of dithering, it took all of five minutes to assemble. All that's left to do now is sit back and let the spices work their magic over the next two to three weeks. Sounds perfect, no?
Already I'm leery. The magazine shot shows a perfectly backlit jar of soft yellow scotch, with strands of orange peel coiled into neat swirls and spices dispersed evenly throughout the suspension. A star anise floats facing the camera, showing off its six perfect points. The orange peel wraps gently around the cinnamon stick and vanilla pod.
My version? The orange peel sank to the bottom like the Titanic and the star anise bobbed at the surface like dead fish. Would you drink this?
I'm not sure if the jar's imprint will prove to be ironic or clairvoyant, but I guess we'll find out in a April.
Anyone tried this sort of thing? How'd it turn out?