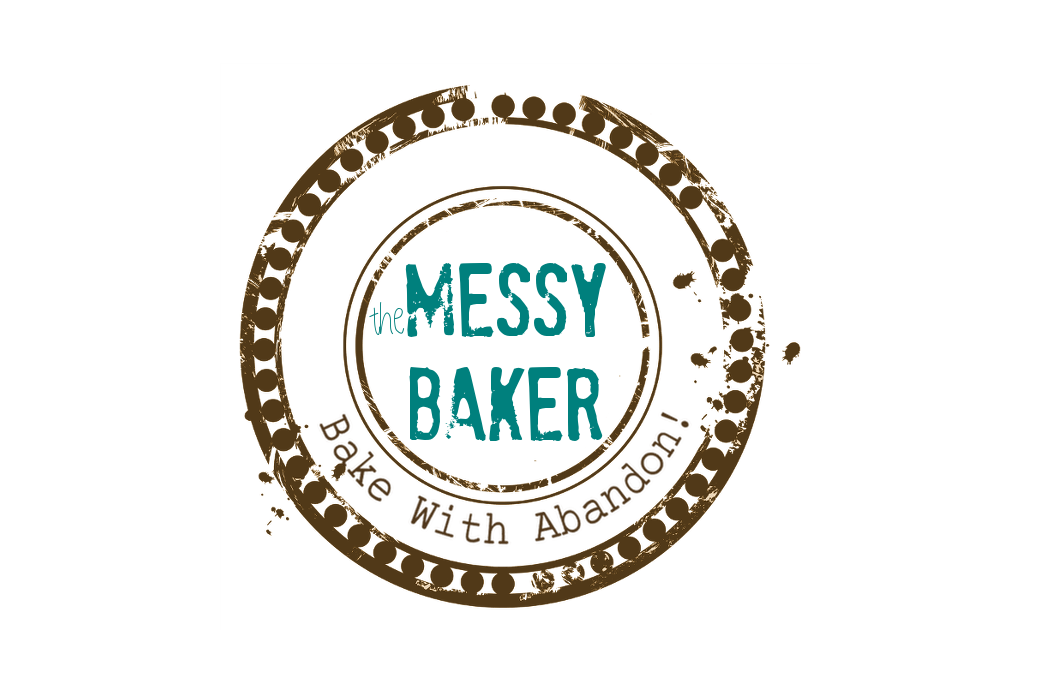 24 Mar

Bean Salad
For the record, I did very little complaining about winter this year. This is especially noteworthy given the vast amounts of snow and sub-zero temperatures we endured, not to mention the time I had to climb onto the roof and chisel ice out of the satellite dish with the car's windshield scraper.
I figure this gives me a little wiggle room to moan about other things — like spring.
Don't get me wrong. I soak up the sunshine, rejoice in the longer hours of daylight, and have been known to weep with joy when the first crocus pokes its heads from the earth. But I miss my sleep.
For the past few weeks, I no longer rely on the alarm to wake me. A flock of proverbial early birds chirping outside my window does that. They broadcast mating calls and confidently forage for nesting material in the eaves troughs a few feet from my bed. This, in turn, drives the cats insane. They launch themselves onto window sills and cluttered bureaus, sending books, watches and pens crashing to the floor as they seek a bird's eye view of the birds.
Here, spring does not unfold gently. It thrashes about as it settles into its new home.
But it also brings inspiration. Upon returning from Canada Blooms, I drew upon the black earth, red tulips, yellow daffodils and orange lilies to create a Spring Tribute Bean Salad.
Bright as spring and a whole lot less noisy, this salad makes a lovely side dish any time of year.
Spring Tribute Bean Salad
Printable Recipe

Serve 8 to 10
Ingredients
1 tin black beans, drained and rinsed
1 tin red kidney beans, drained and rinsed
1/2 yellow pepper, diced
1/2 orange pepper, diced
1 clove garlic, crushed
2 tbsp olive oil
1 tbsp cumin
1/2 tsp dry mustard
2 tbsp red wine vinegar or apple cider vinegar
2 tbsp balsamic vinegar
1/4 cup fresh basil, minced
1/4 cup fresh cilantro, minced
salt
black pepper, freshly ground
Instructions
Gently toss the beans and peppers together in a large bowl. You do not want to break the beans.
Put the garlic, oil, cumin, mustard and vinegars in a small bowl and whisk to mix well.
Pour the dressing over the beans.
Sprinkle with fresh herbs and gently toss to distribute dressing and herbs.
Add salt and pepper to taste.
Allow to marinate an hour or two before serving.