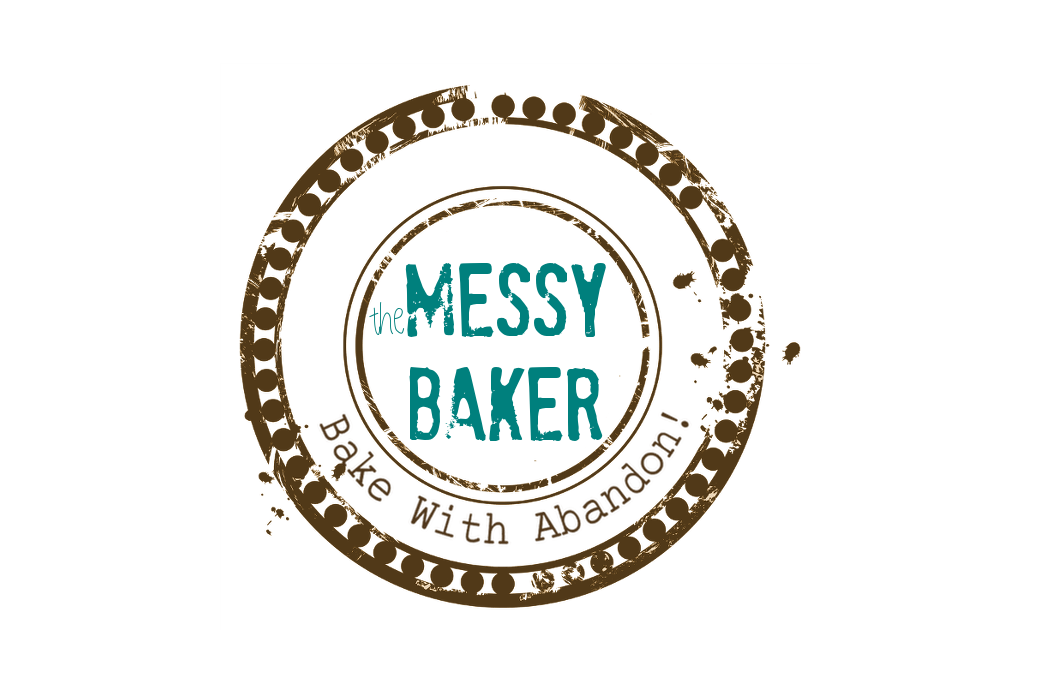 23 Mar

Reusable Coffee Sleeves
I am a creature of habit. Community Roots, a local artist collective chock full of eco-friendly fair, is dangerously conveniently located right next to the butcher shop. When grocery shopping, I usually pop into the collective to see what's new, and more often than I care to admit, leave with a small pottery bowl and lots of gift ideas.
While the one-of-a-kind notecards and tiny beeswax birthday candles are tempting, Krista Jacobson's handmade coffee sleeves are downright irresistible. Why send corrugated cardboard sleeves to landfill, when you can use one of these colourful items again and again and again? And when you're done your hot beverage, you can slip the sleeve onto your wrist as a bracelet or into your purse for the next time.
I love that they come in funky patterns and bright spring colours…
as well as neutral tones for a more sophisticated look.
Portable, environmentally friendly and an affordable $8.00, I think these are a smart idea. The turquoise sleeve is my pick, but Andrew says they won't appeal to men "unless she sews a sports logo onto them."
Guess he won't be getting one. Too bad my birthday isn't until June. But Easter's coming …