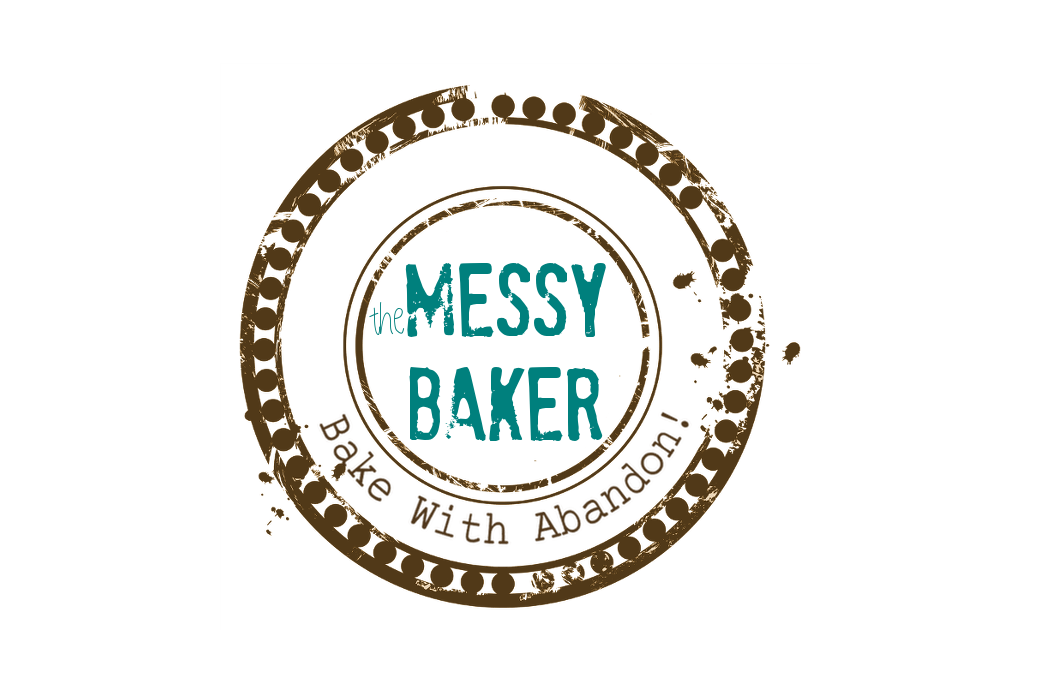 17 Mar

Chicken with Dried Cranberries and Orange
After yesterday's jelly bean confession, I figured I should eat a healthy meal. But I wanted the intense flavours those tiny shellac-coated goodies offered. My solution, dried cranberries.
The shot above is an extreme close up of the cranberry sauce that graced my potentially ho-hum chicken. Marmalade, balsamic vinegar and some orange brightened up an otherwise ordinary dish. Please note, there is no garlic, so Diva Lisa can enjoy this. If you omit the hot pepper flakes, the dish is mild enough for my super-taster, heat-phobic sister.
Place on a bed of baby spinach and you're set for St. Patrick's Day. No salad dressing needed. How perfect is that? (Unless you're vegetarian or vegan, in which case I point you to the Vegetarian Chili recipe.)
This recipe comes courtesy of Ultimate Foods for Ultimate Health, and proves once again that low-fat doesn't have to mean low-flavour. I used chicken thighs instead of chicken breast because that's what I had on hand, but since the chicken is baked right in the sauce, even skinless white meat will remain moist.
It may be March 17th, but you won't need the luck of the Irish for culinary success with this dish. Mairlyn Smith's recipes are straight forward and adapt easily to tweaks. All ingredients are readily available, even the hot pepper jelly, which is now a staple in the condiments aisle.
Chicken with Dried Cranberries and Orange
Printable Recipe
Excerpt published with permission. From Ultimate Foods for Ultimate Health, by Liz Pearson and Mairlyn Smith (Whitecap books, 2007)
Serves 4
Ingredients
14 oz (400 g) skinless, boneless chicken breasts, cut into 4 equal pieces
Sauce
2 Tbsp (30 mL) orange marmalade
2 Tbsp (30 mL) hot pepper jelly
2 Tbsp (30 mL) frozen orange juice concentrate, thawed
1 Tbsp (15 mL) balsamic vinegar
1/2 cup (125 mL) dried cranberries
1/4 tsp (1 mL) hot pepper flakes
Preheat oven to 450°F (230°C). Line an 8-inch (2-L) square metal baking pan with wet parchment paper, or spray with canola oil. Lay the chicken on top.
In a medium bowl, mix together the marmalade, hot pepper jelly, orange juice concentrate, and balsamic vinegar.
Stir in the dried cranberries. Pour the sauce over the chicken. Sprinkle with hot pepper flakes.
Bake for 20 to 25 minute, or until the chicken has reached an internal temperature of 165°F (74°C).
Pour the liquid into a frying pan. Leave the chicken in the baking pan on top of the stove and cover. Bring the liquid to a boil and leave it to reduce for about 5-minutes, or until slightly thickened. Pour it over the chicken. Serve.
Note: Smith suggests adding 1/4 cup fresh cranberries to the sauce if you like it really tart. I just sprinkled a few extra dried cranberries on top since I was out of fresh.