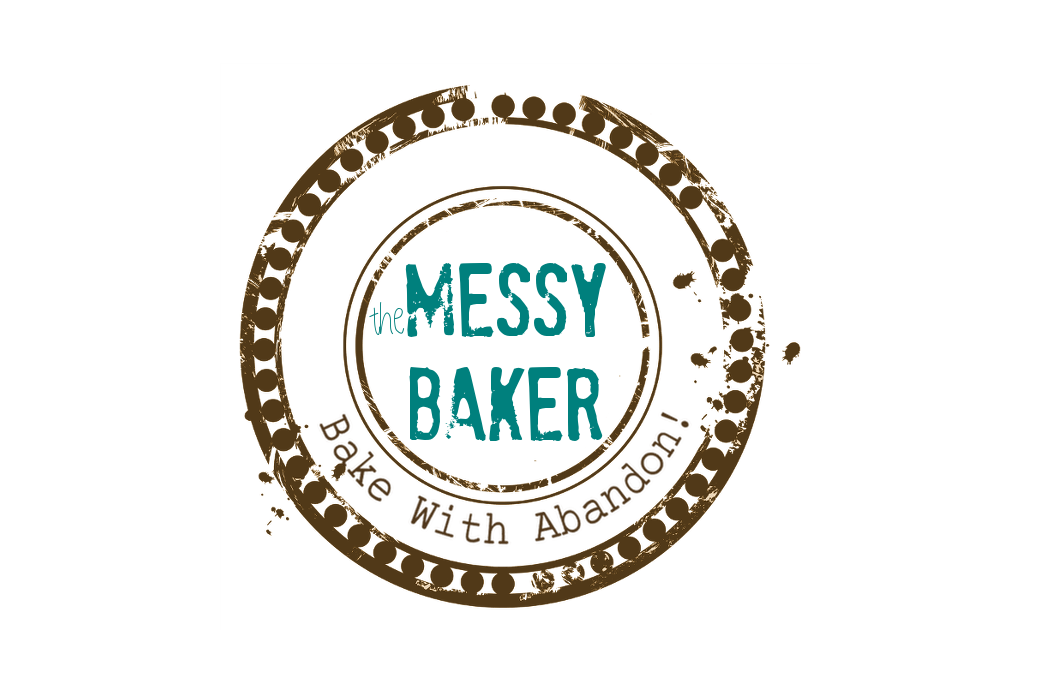 12 Mar

Promises
Some promises are explicitly stated while others are implied.
With my recent poll, I indicated I would change my blog's name if it proved to be too confusing. Sixty-one votes later, the name stays.
The tally? While 7 rallied for change, 17 thought the name Christie's Corner was vague but passable, and 37 actually liked it. If I lump the Neutrals with the Keep Its, a total of 54 (or 88.5%) opted to leave things be.
I admit, I had to haul out the old calculator to get the hard numbers, but the math isn't what convinced me. Sure, some of you pointed out the logistical challenges of changing the blog's name. Others argued the name wasn't as important as I'd thought. But hearing your personal reactions convinced me that Christie's Corner is actually a good name.
Carolyn Erickson said: I've grown fond of your blog's name. (And never, EVER touch that terrific tagline. That's the best.)

… And you know what? Maybe I feel a little bit "in the know" as a regular reader who knows your name isn't Christie–or Charmaine. 

The Diva on a Diet said: I just got here, but I think you should keep your name, rather your blog's name. Heck, why not keep both?! LOL …

I think its charming and not the least bit confusing.
And Anonymous won me over with this one: I love the name please don't change I always think of the "corner" on Christie's crackers and cookies…and you have the "corner" of the best blog so it goes hand in hand …or hand in ovenmitt!
So, one promise down, many others to keep. Like posting before 9:00 AM, step-by-step photos, more gadget reviews, phoning home more often, exercising regularly…
---
UPDATE: Because I don't have enough outstanding items on my To Do list, I've created a new poll… Vote for as many items as you like until the end of the month. But let me state for the record — I'm not promising I can deliver on these services. I'll just check them out.
Photo © discoodoni. Published under a Creative Commons License.