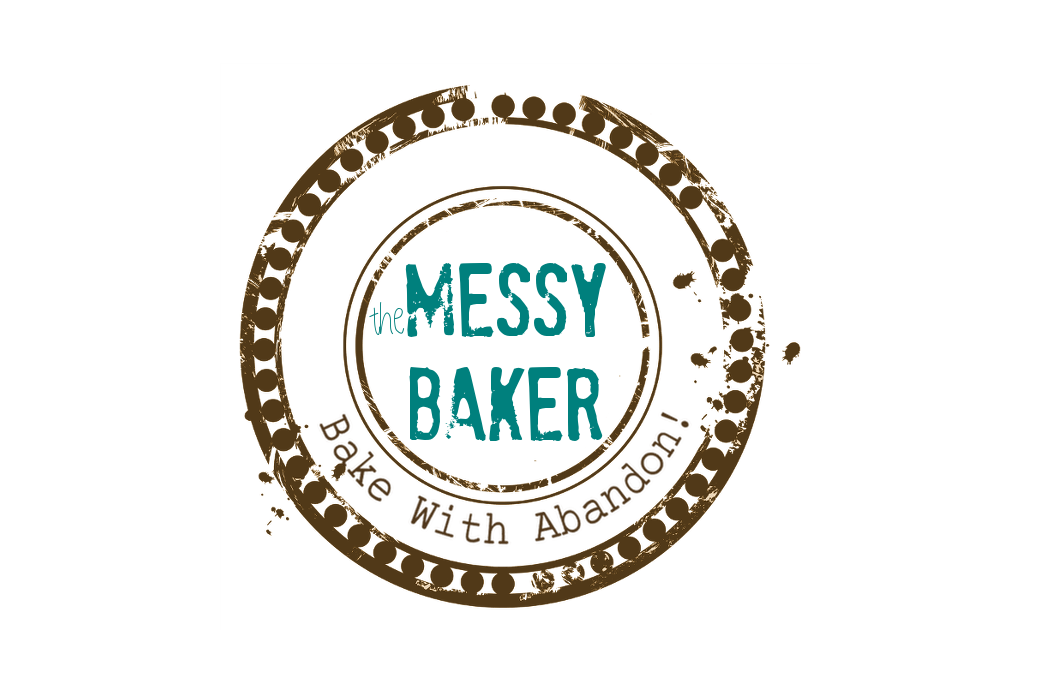 10 Mar

Swing-A-Way Can Opener
It shouldn't be that hard to find a gadget that opens cans without tossing tomato paste all over the kitchen — or breaking my thumb. But I've been on the lookout for a good can opener since November and have found only hand-held or electric versions. Neither meet my space or arthritic thumb requirements.
In the meantime Andrew has been the official can opener. If he wasn't around, I'd pry open a bottle of extra-strength aspirin and tackle the tin myself. More than once I considered treking over to my mother's to use her electric can opener. Pride and knowing I'd spill the contents on my way home prevented me from exercising this option.
Despite the temptation, we don't have the space for an electric version. So we continued the search. Then on the weekend, I found a design that's been around almost as long as tinned food itself. I thought the Swing-A-Way opener had been discontinued, but it's making a comeback.
It's not high-tech. It's not pretty. But after cursing out my portable version daily for the past four months, there are four reasons everyone should have one (but 24 reasons very few people do):
It's wall mounted, so it takes up no counter or drawer space.
It's easy to install. All you need is a screw driver (and awl if your cupboard is very hard wood).
Its easy-turn handle gives your thumb a break and requires so little strength a child can use it.
It requires no electricity.
At $24 pre-tax, the Swing-A-Way costs more than its fancy schmancy electric counterpart. However, it lasts for years and opens cans easily and cleanly.
The only thing it won't do is go camping. Which isn't much of a drawback around here.
And when the power goes out? I'll be able to open a tin of beans, or salmon, or tuna, or tomato paste. No aspirins, mess or strong-handed husband required.