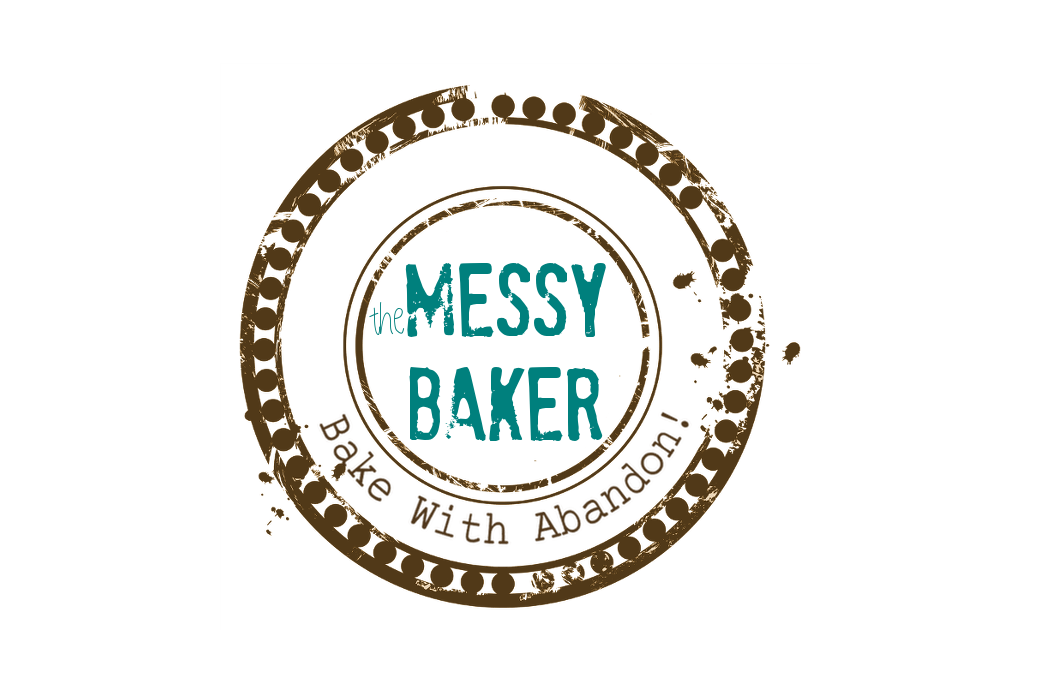 09 Mar

Oatmeal Date Cookies
It was quite the weekend for Christie's Corner. Friday, Andrew and I headed to Kingston to visit family, knock down an outhouse and stock up on Cooke's fine coffee. Sunday we left with 2 pounds of fresh Italian roast, "commode demolition" added to Andrew's resume and $645 worth of car repairs. Oh yes, and a recipe.
While I am eternally grateful our alternator died in downtown Kingston and not on the 401, we were rain-soaked and cold when we ground to an inelegant halt right outside the Hotel Dieu Hospital late Saturday afternoon. After a tow to a nearby garage and being picked up by Andrew's parents like high school kids after a matinee, we took solace in a hot turkey dinner and homemade cookies. Ironically, these date-filled delights came from a cookbook that raises funds for Almost Home, a charity that provides support and affordable accommodation for parents whose children are staying in Kingston area hospitals — one of which is Hotel Dieu Hospital.
The next day, while Andrew picked up the car, I helped myself to his share of these cookies. I'd feel guilty, but he was sent home with leftover turkey. Aren't moms great?
Anyway, this old-fashioned cookie draws upon the classic date and oatmeal combination but has a modern to-order twist. Because you assemble them yourself, you control how little or how much filling goes in to each one. As you can see, I like a modest amount.
Don't like dates? Just eat the cookies. Their buttery, crunchiness makes them good enough to gobble on their own.
Oatmeal Cookies with Date Filling
Printable recipe
1 cup butter, softened
1 cup brown sugar
1 egg
1 cup flour
1/2 tsp salt
1 tsp baking soda
1 tsp baking powder
2 cups large flake oatmeal
1/2 lb dates (about 1 1/3 cups)
1/2 to 1 cup water, depending how gooey you like the filling
1/2 cup granulated sugar
2 Tbsp lemon juice
Instructions
Preheat oven to 350°F.
Cream together butter and brown sugar. Add egg and combine thoroughly.
Sift together flour, salt, baking powder and baking soda. Add oatmeal and toss to incorporate evenly.
Add the dry ingredients to wet, half at a time, mixing well each time.
Roll dough into 1-inch balls. Flatten well with the tines of a fork.
Bake on an ungreased cookie sheet for 10 minutes. Cool on wire rack once done.
Meanwhile, make the date filling: combine, dates, water, sugar and lemon juice in a small saucepan. Bring to to a boil, stirring constantly. When mixture boils, reduce heat and simmer about 20 minutes or until the mixture is thick and spreadable.
Assemble when ready to eat: Spread one cookie with desired amount of date filling then top with a second cookie to create a sandwich.