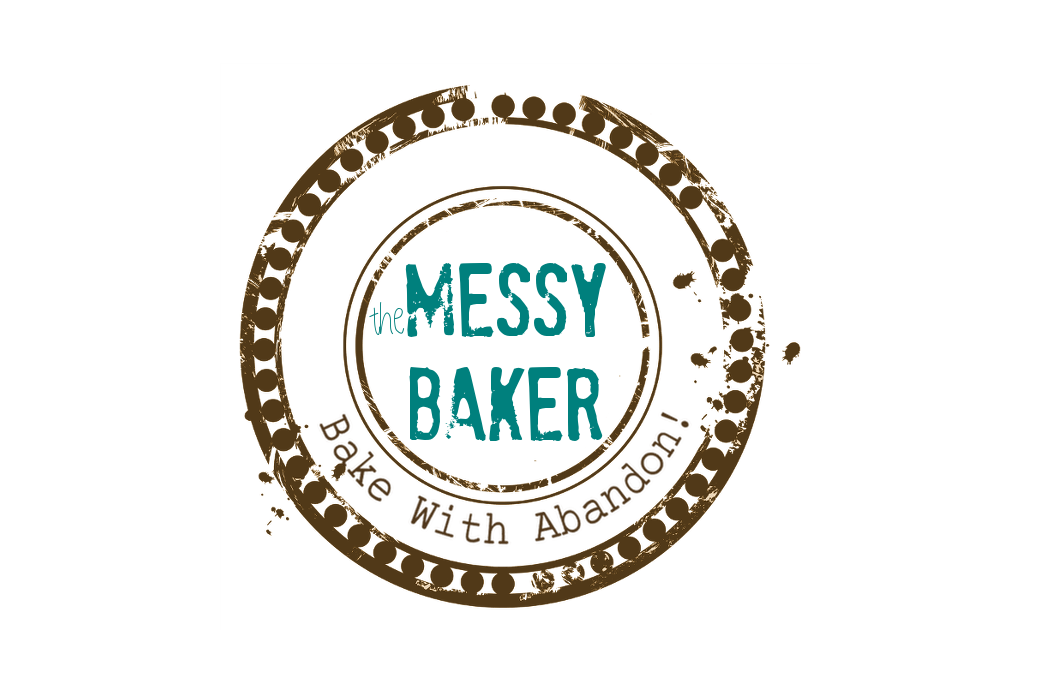 06 Mar

Tilapia Piccata with Asparagus
Last week Christie set up a fish challenge. She was looking for a quick, simple, healthy fish recipe. Her parameters? Not too lemony but it should have veggies. She was even open to a splash of wine. Oh yes, and we were to keep it healthy, so Andrew's suggestion of "fish & chips, hold the milkshake," isn't as helpful as he'd hoped.
Here are the answers from less flippant readers:
Tom suggested sole with a crispy cornmeal and cayenne crust. (Say that three times fast.) Herbs and lemon zest rounded out the flavours.
Roxanne had a simple and delicious answer — top your fish of choice with fruit salsa or compote.
Jill seconded Roxanne's motion. But her oven-steamed fish with olive oil, white wine and herbs sounds equally tempting.
Terry went so far as to provide a recipe using onion, dill and capers. See the comments section for details.
Dana McCauley's cedar plank grill idea makes me pine for barbecue season.
D in Olympia spices things up with mustard.
Jodi, a Nova Scotian who knows her fish, reminds us that overcooking fish is always a recipe for disaster.
Anonymous cooks her fish with a salad on top.
Claire Walter provided a link to her cod recipe.
Me? After reading Taras Grescoe's brilliant but eye-opening book, Bottomfeeder: How to Eat Ethically in a World of Vanishing Seafood, I'm now more concerned about where my fish comes from and how it's caught. So, I turned to Jill Lambert's A Good Catch: Sustainable Seafood Recipes from Canada's Top Chefs. This book offers guilt-free recipes, which saved me a lot of searching.
Don't worry. I'm not going to lecture you on Chilean seabass or bluefin tuna. If you're concerned about the fish and seafood you buy, SeaChoice is an outstanding resource. They have a downloadable seafood guide and an online database that's searchable by fish name, sustainability rating or fishing gear. There are recipes, health information, a glossary and more.
And now without further ado, here's a quick and easy recipe that uses white wine, veggies and just a touch of lemon. It's reasonably light (you can cut back on the butter) and completely delicious. Plus it uses a "best choice" fish, North American farmed tilapia (avoid the Asian farmed version). How perfect is that?
Tilapia Piccata with Asparagus
Printable Recipe
Recipe provided by Bonnie Stern, The Bonnie Stern School of Cooking, Toronto
Excerpt published with permission from A Good Catch by Jill Lambert. Published by Greystone Books/Douglas & McIntyre Publishing, 2008.
Ingredients
4 skinless tilapia fillets (about 1 pound)
2 Tbsp all-purpose flour
2 Tbsp olive oil
2 Tbsp cold butter
1/2 lb asparagus, trimmed and cut in 2-inch pieces
3 Tbsp fresh lemon juice
3 Tbsp dry white wine or chicken stock or water
4 slices lemon, for garnish
Season tilapia on both sides with salt and freshly ground pepper and lightly dust with flour.
Heat olive oil in a large frying pan on medium-high heat. Arrange fish in a single layer and pan-fry for 3 minutes. (If the frying pan is not big enough to hold all of the tilapia, cook the fillets in batches, adding more oil as necessary to stop the fish from sticking.)
Turn fillets over and cook for 3 minutes more, or until fish just flakes at the thickest part when lightly separated with the back of a spoon. Transfer to a serving dish and cover with a lid to keep warm.
Wipe out the pan then return it to the heat. Add 1 Tbsp of the butter. When butter is melted and foamy, add asparagus and sprinkle with pinches of salt and pepper. Stir-fry until bright green 3 to 5 minutes. Add a few spoonfuls of water if necessary to stop any burning. Spoon asparagus over fish.
Return the pan to the heat once more and add lemon juice and white wine (or chicken stock or water). Boil, stirring constantly, until reduced by half, 1 to 2 minutes. Stir in the remaining butter.
To serve: Spoon the sauce over the tilapia and asparagus, and garnish with lemon slices.