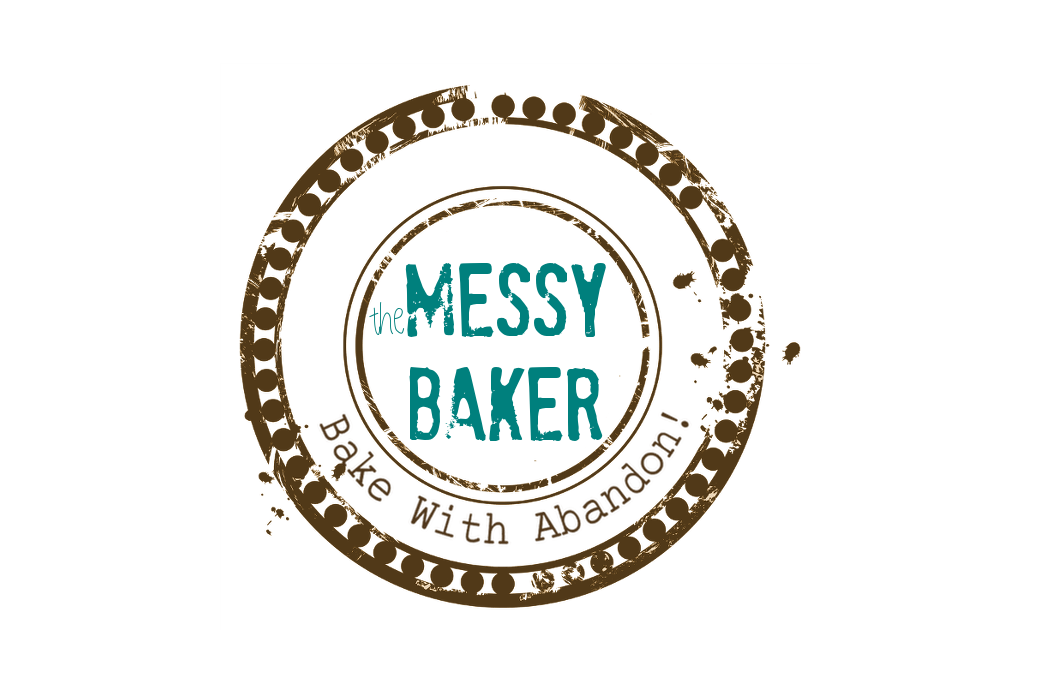 04 Mar

Empire Apple Cider Vinegar
The little things give us away. We go quietly about minding our own business, then someone catches a detail and knows something about you. When I was backpacking in Europe I spotted fellow Canucks by their iron engineering rings or Mountain Equipment Co-op jackets. Americans peg me by my pasty skin and they way I order fries.
French fries just might be the biggest tell of them all. The French serve theirs sliver thin. Belgians dip theirs in mayonnaise, Americans shake ketchup onto theirs, and like the Brits, we splash ours in vinegar.
Until recently, the most exotic vinegar I'd had was aged balsamic. The supermarket red wine vinegar isn't much better than the standard white fare you clean the kettle with. The malt and apple cider vinegar lining the grocery store shelves usually require rubber gloves and a gas mask.
But when I ordered fries at Jamie Kennedy's and everything changed. I now love apple cider vinegar — one brand at least. While the fries where light and tossed in fresh sage, the vinegar drew my attention. It was Niagara Vinegar's Empire Apple Cider Vinegar and you can actually taste the apples. I was stunned. I might actually have liked the vinegar better than the fries (although the fries were amazingly good too.)
And so began the hunt for our own bottle of this gourmet condiment. Now, I'm not sure if Andrew sought it out so he could have more fries, or if he was just being his usual kind-hearted self, but a few days later a package arrived via courier with three bottles of the apple vinegar and six samples of their varietal wine vinegars.
Yes, even vinegar has gone highbrow. And I like it. A lot.
Inspired by the local vinegar, I whipped up a quick dressing. I tend to like mine on the tangy side, so feel free to alter the oil to vinegar ratio. The classic balance is 3 parts oil to 1 part vinegar, but being a true Gemini, I prefer equal measures.
Maple and Apple Cider Vinaigrette
Printable recipe
Makes about 3/4 cup
Ingredients
1/4 cup canola oil (you can use light olive oil, but I like to taste the maple and vinegar and EVOO can be too overpowering)
1 sprig fresh rosemary or fresh sage, lightly crushed
1 clove garlic, sliced in half
1/4 cup Empire Apple Cider Vinegar
1 to 2 Tbsp pure maple syrup
salt
black pepper
Instructions
In a 1-cup mason jar, soak the garlic and herb of choice. You can leave overnight for a strong flavour or 15 minutes for mild.
Remove the garlic pieces and herb. Add the vinegar, maple syrup and mix. Add a pinch of salt and a generous grinding of pepper.
Taste and adjust maple syrup, salt and pepper according to your taste.