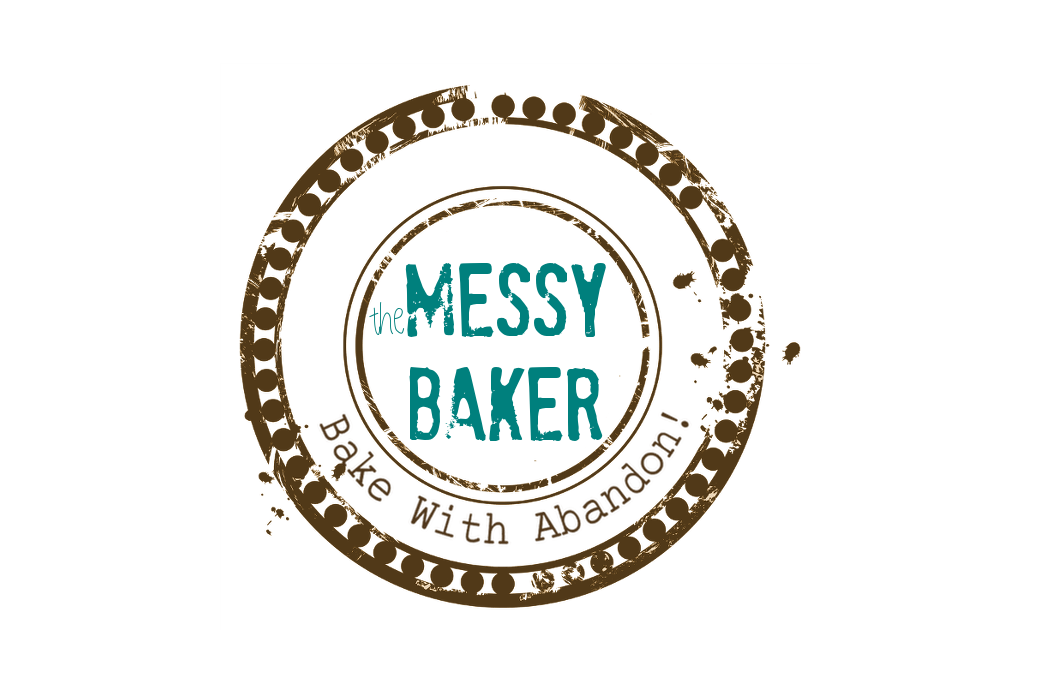 03 Mar

No-Butter Butter Chicken
I've been saving this recipe to share with you during my upcoming and long-promised Indian Week. But it's been so cold lately, I thought something from a warm and sunny land would help. And you can't go wrong with curry.
While I adore Indian food, butter chicken especially, I don't make it that often. It can take a long time to simmer and the traditional dish calls for lots and lots of fat — butter and cream to be precise. Many low-fat versions either rely on salt-laden pastes or end up tasting as authentic as McCurry.
But this modern variation? It can be on the table in less than half an hour, bursts with genuine Indian flair and is absolutely delicious. Even my lipid-loving husband not only asked for seconds but asked me to make it again within days. High praise indeed from a man who would live on steak if I let him.
Along with the curry recipe, I'm including Bal Arneson's recipe for homemade Garam Masala. You can use a store bought version if pressed for time, but I do urge you to try making your own spice mix. You'll notice a real difference. Also, don't panic if you don't have grapeseed oil. Substitute canola.
No-Butter Butter Chicken
Recipe type:
Chicken & Poultry
Prep / inactive time:
Cook / active time:
Total time:
This quick-cook chicken recipe doesn't taste like a low-fat version. It's bursting with flavour and can be on the table by the time the rice is cooked. If you're feeling indulgent, add a splash of cream. But it doesn't need it.
Ingredients
Chicken Curry
¼ cup grapeseed oil
2 large onions, chopped
2 tablespoon finely chopped garlic
2 tablespoon finely chopped ginger
2 tablespoon tomato paste
1 tablespoon cumin seeds
1 tablespoon Garam Masala (see below for recipe)
1 tablespoon brown sugar
1 teaspoon red pepper flakes
1 teaspoon ground turmeric
1 teaspoon salt
1 lb boneless, skinless chicken breast, cut into bite-sized pieces
¾ cup low-fat plain yogurt
¼ cup water
Garam Masala
½ cup coriander seeds
½ cup cumin seeds
¼ cup dried curry leaves
¼ cup black peppercorns
3 whole cloves
2 black cardamom pods
2 cinnamon sticks, each 3 inches long
2 bay leaves
Instructions
Chicken Curry
Place the oil in a non-stick skillet over high heat, add the onions, and sauté until dark golden brown. Add the garlic and ginger, reduce the heat to medium, and cook for 2 minutes. Add the tomato paste and cumin seeds and cook for 30 seconds.
Reduce the heat to low, add the garam masala, brown sugar, red pepper flakes, turmeric, and salt, and cook for 2 minutes. Mix in the chicken and cook until the chicken is almost done, about 5 to 7 minutes. Add the yogurt and water, and cook until the chicken is fully cooked, about 5 minutes. Serve it with brown rice or plain rotis.
Garam Masala
Preheat the oven to 325°F. Combine all the ingredients, spread them on a rimmed baking sheet, and toast in the oven for 15 minutes. Let cool and process to a fine powder in a grinder, such as a coffee grinder reserved for this purpose. Store in an airtight container in a cool place, for up to 3 months.