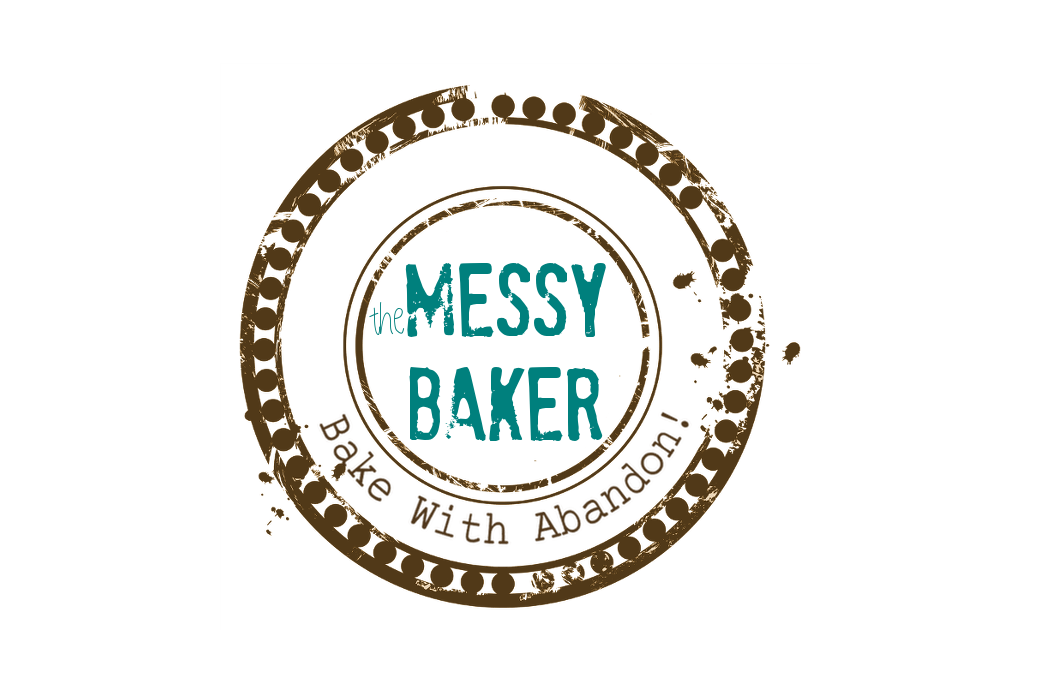 26 Feb

Cooking Oil — A few more just to confuse you
When I was a child my mom used to buy big, clear plastic jugs of vegetable oil. That's what it was called. Vegetable oil. Plain old vegetable oil. But on TV they showed ads for exciting oils, like Mazola corn oil. Corn oil. How crazy was that?
Olive oil was available at health food stores alongside other weird inedibles like carob. Who would use olive oil when you could fry chicken in Crisco or 100% pure Wesson?
Things have changed. Drastically. Today, I won't touch corn oil, and olive oil is so popular people stock varieties like they're cellaring fine wine. There are even olive oil bars where you sample oils from around the world and are expected to make comments like, "An amusing little oil with delightful peppery undertones and a tenacious finish." Grocery store shelves are bursting with not only olive oils but seed oils of all kinds. And health food stores? Well, add nuts to the mix and I hope you have a spare hour or two to read all the labels.
In yesterday's comments, Cheryl — a professional food writer — asked what to do with grapeseed oil. There are so many options out now it's hard to keep up.
So, as a follow-up to yesterday's olive oil post, I thought I'd give a rundown on some of the other oils.
Grapeseed oil is a byproduct of wine making. It has a mild, neutral taste, bordering on flavourless. Because it can take high temperatures, it's often used for sauteing and frying. It's cropping up in some of my newer cookbooks, so my guess is it will soon make the leap from specialty item to grocery store fare very soon.
Avocado oil is a gorgeous green oil with a mild buttery flavour. It's fast becoming my favourite cooking oil, replacing flavour-neutral canola.
Canola oil gets a lot of bad press. It's not rapeseed and won't give you cancer. Check it out on Snopes. It's a Canadian crop that yields a very healthy, unobtrusive oil that's perfect for frying or baking without adding flavour.
Toasted nut oils include almond, hazelnut, macadamia, pecan, pistachio and walnut. Available in health food stores and specialty shops, nut oils are delicious but have a short shelf life. Since they break down in high heat, don't fry with them. Instead try them in baked goods and salad dressings. I use roasted walnut oil to add a hit to pesto.
Toasted sesame seed oil has an extremely strong flavour but is often a signature finish to many Asian dishes. Use sparingly.
Of course there's also soybean, safflower, sunflower… anyone use these or another oil? If so, what and why do you like it?
© Maram | Dreamstime.com