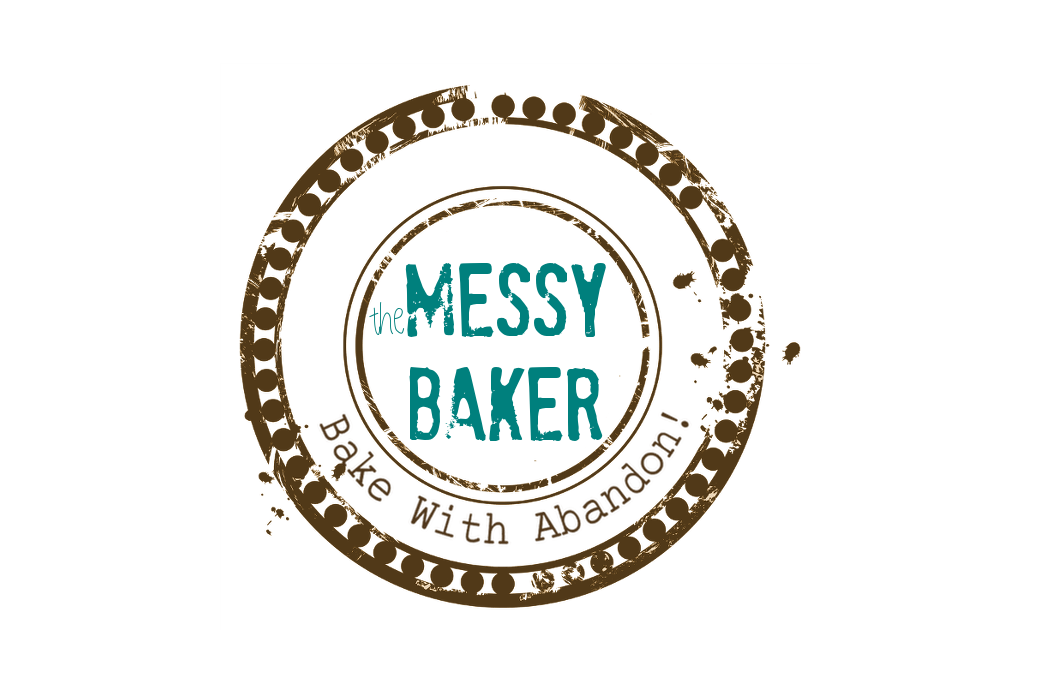 19 Feb

Creme Brulee Book Giveaway
I'm in an extremely good mood today — more on this later — and am celebrating with a book giveaway.
The good people at Whitecap Books have generously provided me with a copy of Dominique & Cindy Duby's wonderful book, Crème Brûlée: More than 50 Decadent Recipes. This is the book I used to conquer my culinary nemesis Classic Vanilla Brulee. Earlier attempts had been embarrassing, but with the Duby's help, my results were perfect. Dangerously so.
While the photography is stunning, bordering on art, the recipes are equally impressive and surprisingly easy to make. The Duby's cover classic and unusual flavour combinations, both sweet and savory. They give tips to ensure your dish turns out perfectly and even provide guidelines so you can create your own variations. The adventurous will want to try their hand at the caramel art. The hungry will want to dig right in.
So, how to win?
Due to outrageous postal rates, the winner will have to live in Canada (or, have a Canadian mailing address. This could be a way to reconnect with long-lost Canadian relatives…)
In the comments section, tell me about a dish that stumps you. Be sure to give a few details about what goes wrong. Does it burn, get too runny, fall flat, turn rubbery…
Leave your name and the city you live in.
Do this by Feb 28th.
On March 1st, I'll draw a name and post the winner in the comments section. Be sure to check back since it's my only way of contacting you.
How will I draw the name? If all goes to plan, I'll use a decision-making widget on my new laptop. My current computer doesn't have enough juice to handle my demands, and so I got a new one yesterday. Hence the good mood, which will likely evaporate as I attack the steep learning curve of my Mac's OS, new mail software, new backup system …
Good luck to us all.