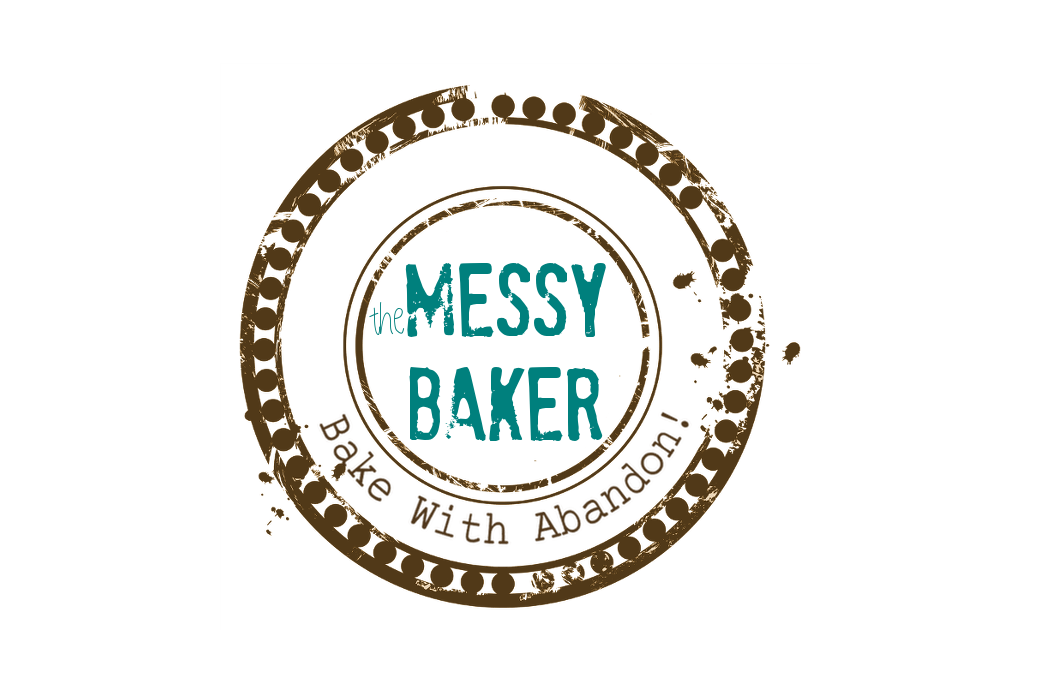 18 Feb

Avocado Oil
Avocado photo © Simon Goldenberg. Published under a creative commons license.
In the movie Oh, God! George Burns, as The Almighty, admits the avocado might have been his one mistake. He made the pit too big. While I appreciate the creation of avocados, I do wonder about the wisdom of such a gargantuan pit. A smaller pit would yield more tender, pale flesh. A smaller pit would be easier to remove. And a smaller pit might, just might, sprout, as the magazines promised, into a magnificent tree when suspended in water with toothpicks. All my attempts produce a slimy, mold-covered pit with a few mushy roots.
While I find myself somewhat disappointed by the avocados available here in Canada — they're never ripe enough, or too ripe; they refuse to sprout and never yield enough pulp — its oil is another story.
Perfectly translucent and the color of peridot, this luminous oil puts its olive cousin to shame. Side by side, extra virgin olive oil (EVOO) is a disconcerting chartreuse, while avocado oil (AO) glows like a gem. Both oils are similar in viscosity, but avocado oil feels less greasy.
To my surprise, AO out-performs its classic counterpart in almost every way. It's just as healthy and more versatile. EVOO smokes at 420°F, limiting its uses, but extra virgin avocado oil can withstand temperatures of up to 490F° (529°F if refined). While avocados yield oil strong enough to sear a steak, its buttery taste is delicate enough for baked goods. It even keeps for up to two years. If only its pit weren't so big.
This recipe will make you overlook the pit issue. It's a variation of a recipe I got from José Álvarez of Pucara International, importers of Paltita Avocado Oil. There's nothing wrong with the original recipe — after all, sampling it in the store is what sold me — but I just had to fiddle once I got it home. So, I upped the cilantro, cut the oil and …
tasted, tweaked and nibbled my way to the prefect balance of flavours.
When I blow the 100-mile diet, I blow the 100-mile diet. Avocado oil from Chile, cashews from Central America, Italian Parmesan and lemons from 2054 kms straight south. This green dip left a carbon foot print that defies its eco-friendly colour. And it was worth it.
Avocado Oil & Cilantro Dip
Printable Recipe
Yield: Unsure. I sampled too much during the process.
Ingredients
1 bunch cilantro leaves (about 1 1/2 cups)
2 cloves garlic
1/2 lemon, whole segments with rind and pith cut off and the seeds removed
2/3 cup avocado oil
1/3 cup roasted cashews
1/4 cup grated Parmesan
1/2 tsp kosher salt (more to taste as the amount of salt on the cashews can make a difference)
freshly ground black pepper
Instructions
In a blender or food processor, grind the cilantro, garlic and lemon until well blended.
Slowly incorporate the avocado oil, blending as you go.
Add the cashews and Parmesan; blend until smooth.
Add salt, blending and tasting as you go. The amount will vary with personal preference and the amount of salt on the cashews.
Add freshly ground pepper to taste.
Serve as a dip, spread on bread, or toss with hot pasta.