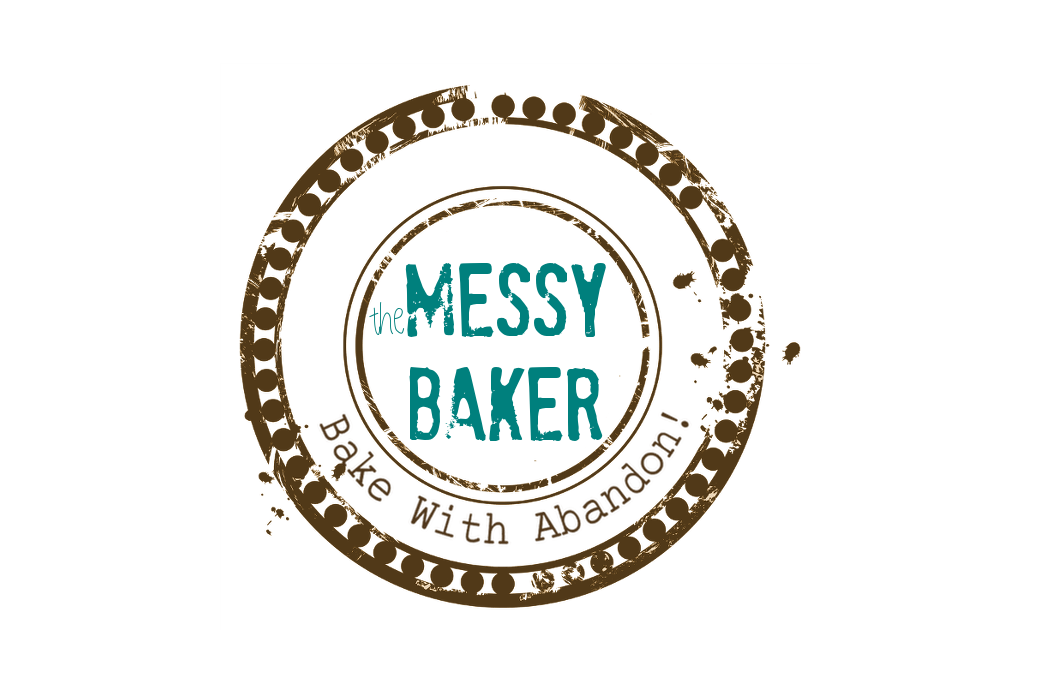 06 Feb

Curried Chicken Pot Pie
Last week, Alisa Bowman asked what impressive but no-fuss meal she could serve her book club. Hungry bookworms answered with a wide range of culinary solutions:
Me? I thought a casserole might be handy and tried to fancy things up with individual chicken pot pies. Talk about flakey ideas, this dish fell apart the second the fork touched the crust.
Serves me right for not following the recipe and using a 9×13 baking dish and the recommended phyllo crust.
I'm not a chicken pot pie fan, but this recipe's updated twist on a bland classic won me over. Sweet potatoes swap out carrots, leeks replace onions, coconut milk bumps the dairy, and a hint of curry sets it part from the stodgy old standard. How good was it? Well, first off, it survived me using ramekins, substituting ordinary no-fail pastry and being out of peas. Secondly, Andrew, who thinks anything's better with a crust, said this was so good he'd eat it with or without pastry.
This recipe is another creation from what is fast becoming one of my favourite cookbooks ever, Rose Murray's A Taste of Canada. While my book club doesn't meet over dinner, this dish is making me rethink that policy.
Curried Chicken Pot Pie with Phyllo Crust

Printable Recipe
Serves 4 to 6

A crisp, light phyllo crust lifts this delicious pot pie into make-ahead company fare.
Ingredients
1 tbsp canola oil
2 tbsp curry paste (mild Madras)
1 large leek, white and light green parts only, thinly sliced (about 1 1/2 cups)
1 can (14 oz.) light coconut milk
1 cup chicken stock
1 lb butternut squash or sweet potatoes, diced (1/2 inch) (about 3 cups)
1 sweet red pepper, diced
6 cups diced cooked chicken or turkey
4 tsp corn starch
4 tsp fresh lime juice
1 cup fresh or frozen green peas
6 sheets phyllo pastry
3 tbsp melted butter
Instructions
In a large sauce pan over medium-low heat, heat the oil. Stir in the curry paste and leek.
Cook, stirring, until the leek is softened, about 2 minutes.
Stir in the coconut milk, stock, squash and red pepper. Bring to a boil, stirring up any bits from the bottom of the pan.
Cover, reduce heat and simmer until the squash is tender, about 10 minutes.
Stir in the chicken, bring back to a simmer and cook for 5 minutes.
In a small bowl, stir together the cornstarch and lime juice. Add a little of the cooking liquid, then stir the mixture back into the pan,
Cook, stirring, for 2 minutes. Remove from the heat and let cool slightly.
Stir in the peas.
Pour into an ungreased 13- X 9- inch (3L) baking dish. Refrigerate until cold.
Place the sheets of phyllo pastry between 2 sheets of waxed paper. Cover with a damp tea towel to prevent them from drying out. Place 1 of the sheets over the chicken mixture, folding under the excess pastry around the edges to fit inside the dish.
Lightly brush the pastry with butter. Repeat with the remaining sheets and butter, making sure to brush the top sheet. (The recipe can be prepared to this point, covered and refrigerated for up to 12 hours. Remove  from the refrigerator 30 minutes before cooking.)
Bake in a 375F (190C) oven until the pastry is golden and the filling bubbly, 25 to 30 minutes.