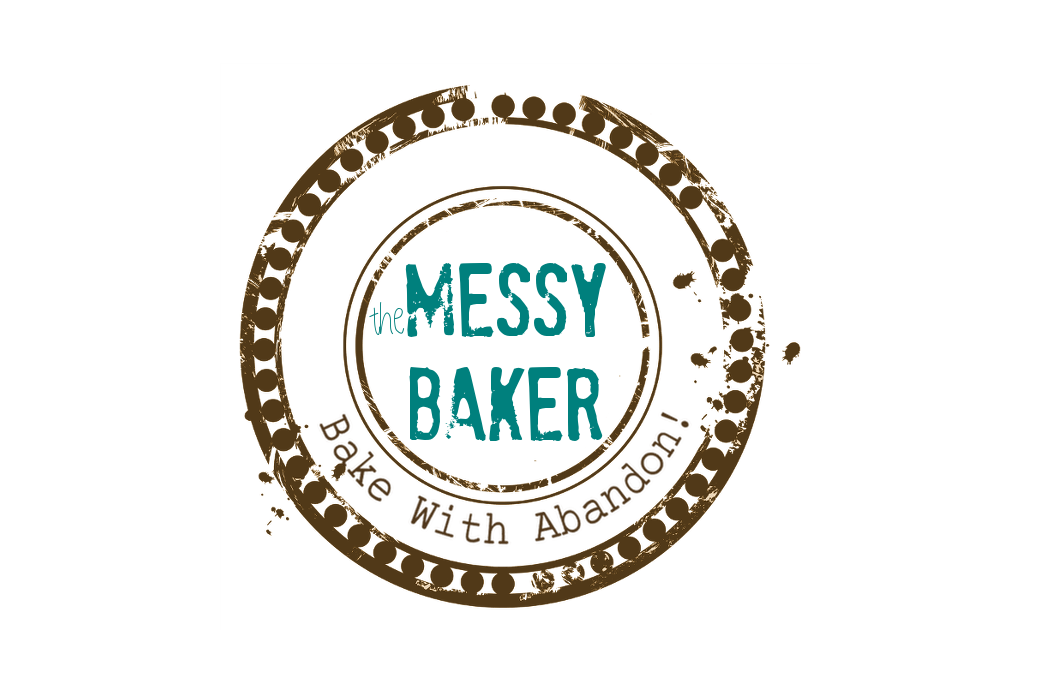 03 Feb

Caramel Clarification
My astute friend Jodi DeLong pays far too much attention to detail. Not only is she an avid gardener, crack photographer and professional writer, she has a memory like a Venus Fly Trap. To my chagrin, Jodi remembers something I posted back in July, 2006.
In the comments section yesterday, Jodi reminded me of my previous anti-caramel rant, hinting that perhaps she'd caught me contradicting myself. You see, in a post entitled The Great Caramel Assault, I lamented the food industry's over-the-top love affair with burnt sugar.
Allow me to clarify. While I have nothing against caramel, I have a whole lot against imposing it upon foods where it doesn't enhance the final product. It suffocates the delicate hazelnut undertones of a Kit Kat, weighs down Aero's only real selling point — the bubbles — and can make an already sweetened coffee cloying.
So, in the summer of 2006, surrounded by double-caramel this and caramel-coated that, I hit my caramel limit and the keyboard.
By winter of 2009, I'd calmed down enough to make caramel corn again.
While I might have softened my position somewhat on dumping caramel on food, I still stand by my insistence this gooey substance have all three syllables pronounced properly. All together now — CARE-a-mel!!
So, what over-done flavours would you like to see banned from the grocery store shelves? Alternatively, English Lit majors may choose to argue the finer points of culinary mispronunciations.
Photos © sara.atkins. Published under a Creative Commons License.