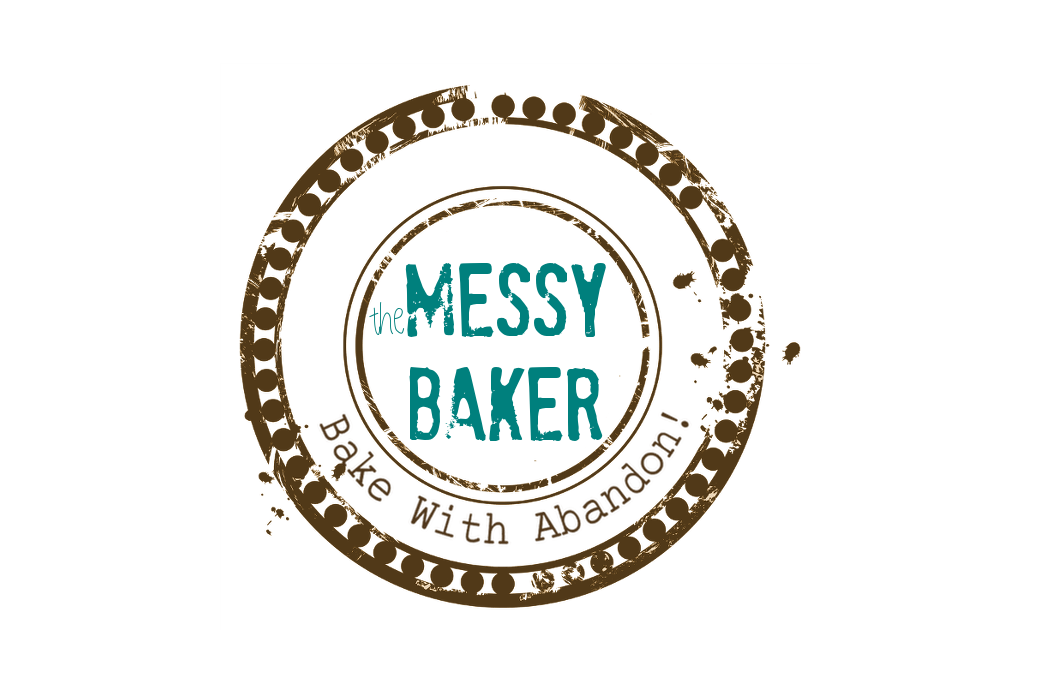 27 Jan

Upside Down Eater
Somedays. I'm an upside down eater. Couldn't face breakfast this morning before the dentist's. Came home cavity-free and had leftover dinner for lunch. Then at 6:00 this evening I chowed down on a bowl of yogurt and berries topped with homemade granola.
Anyone else have days when their stomach refuses to read the clock?
Photo © kteague. Published under a Creative Commons License.