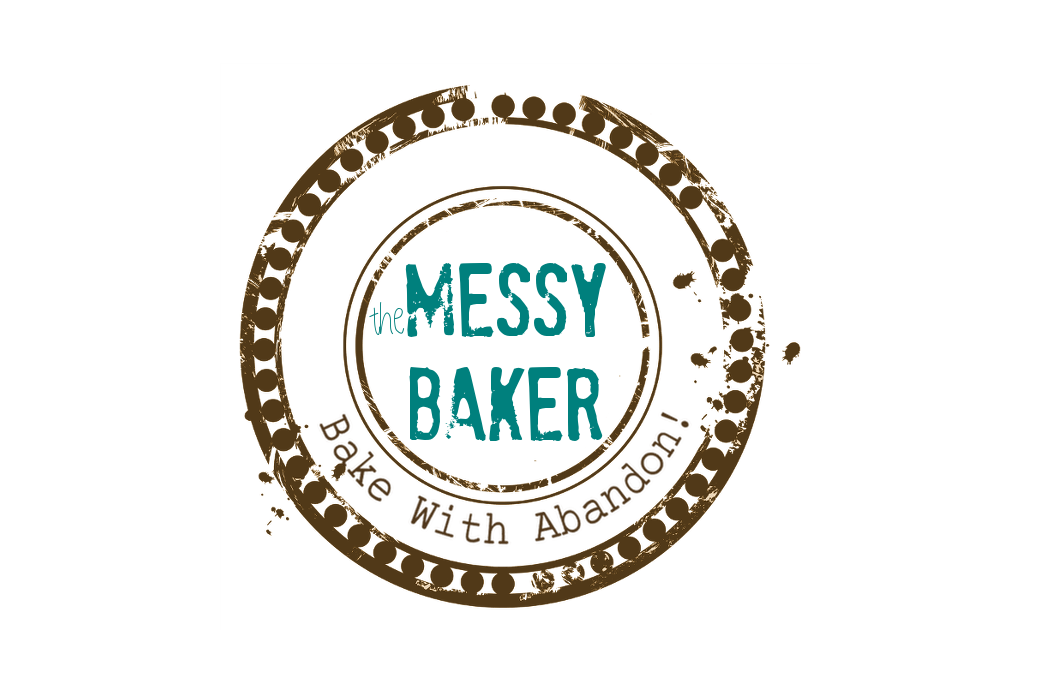 26 Jan

Wheat-free Pizza
Last week's vegetarian chili inspired me to try more food substitutes. I'll be looking at a few alternative but delicious fakes over the next few days. I've been leery about "healthy" substitutes ever since someone served me dairy-free, sugarless chocolate mousse. I'd have been okay if it had been taste-free as well, but the combination of tofu, honey and carob was more a threat than a treat. For those unclear on my stance against carob, rest assured I will never offer you a phony alternative to chocolate.
Or coffee.
Having had success with oil-free carrot cake and vegetarian chili, I realize that you can get away with most (not all) substitutions providing you change only one ingredient. When you swap out three major ingredients in a dish that calls for five or six, you tip the scales in favour of kitchen disaster, not triumph. And of course, some items, like crème brûlée, can't survive a healthy makeover. Nor should they.
But food sensitivities, allergies and personal ethics are also reasons to veer from the standard. So, I thought I'd ride the wave of curiosity while it lasts. First item up: flourless pizza.
The crust is made with almond flour (which is just finely ground almonds) instead of the standard risen dough. It doesn't puff up like a yeast-based crust. You can't pick it up with your fingers or make a pie big enough to serve eight hungry sports fans. But this ingenious swap out delivers an herb-filled crust ideal for wafer-thin individual pizzas. All you need is your favourite toppings and a knife and fork.
I used Dana McCauley's pizza sauce and real Parmesan cheese as a base. While Andrew topped his with black olives and pepperoni, I made a vegetarian version with red onions, sauteed mushrooms, zucchini and red peppers. You can use any pizza topping that takes your fancy.
We gobbled ours last night when it was too dark for decent photos, so I had to make another pizza for this shoot. See, the thin crust?
Hmm. Not enough contrast. How's this?
Ugh. Camera strap snuck in on the left. Trying again…
Oh, the crust fell apart a bit. Ignore the crumb on the right. This bite is perfect.
There. That wasn't so bad now, was it?
Oh, seems I might have gotten a little carried away.
I'll give you the recipe in a minute but before I do, tell me: What substitutes do you love or loathe?
---
Gourmet Wheat-Free Pizza
Serves 1
Note: To double or triple this recipe, use 2 eggs. To quadruple it, use 3 eggs.
Excerpt from The Grain-Free Gourmet by Jodi Bager and Jenny Lass. Published by Whitecap, 2005.
Ingredients
1/2 cup (125 mL) almond flour
1 Tbsp (15 mL) grated Parmesan cheese
1/4 tsp salt
1/2 tsp (2 mL)dried basil
1/2 tsp (2 mL) dried oregano
1/4 tsp (1 mL) dried thyme
1 tsp (5 mL) olive oil
1 large egg
Tomato Paste or Tomato Sauce
Pizza toppings of choice
Parmesan cheese, grated
Instructions
Heat oven to 325°F (160°C). Line a cookie sheet with parchment paper and grease with olive oil.
Combine the almond flour, cheese, salt, basil, oregano, thyme, olive oil, and egg in a mixing bowl. The dough will be the consistency of cookie batter.
Spread the dough thinly on the cookie sheet to a 6- to 8-inch diameter.
Top with tomato paste or sauce.
Spread on your pizza toppings and sprinkle generously with Parmesan cheese.
Drizzle olive oil over the pizza.
Bake for 18 to 20 minutes.
Make-Ahead Pizza Crusts
You can make a pizza crust and freeze it for almost instant pizza. Make the dough and flatten with a rolling pin between two pieces of parchment paper or plastic wrap until it's the appropriate diameter. Make it very thin for a gourmet, thin-crust pizza. Freeze the flattened dough, still between the parchment paper or plastic wrap, in a plastic freezer bag or sealed container to prevent freezer burn. No need to thaw before baking — just add the sauce and toppings and bake at 325°F (160°C) for 20 minutes.