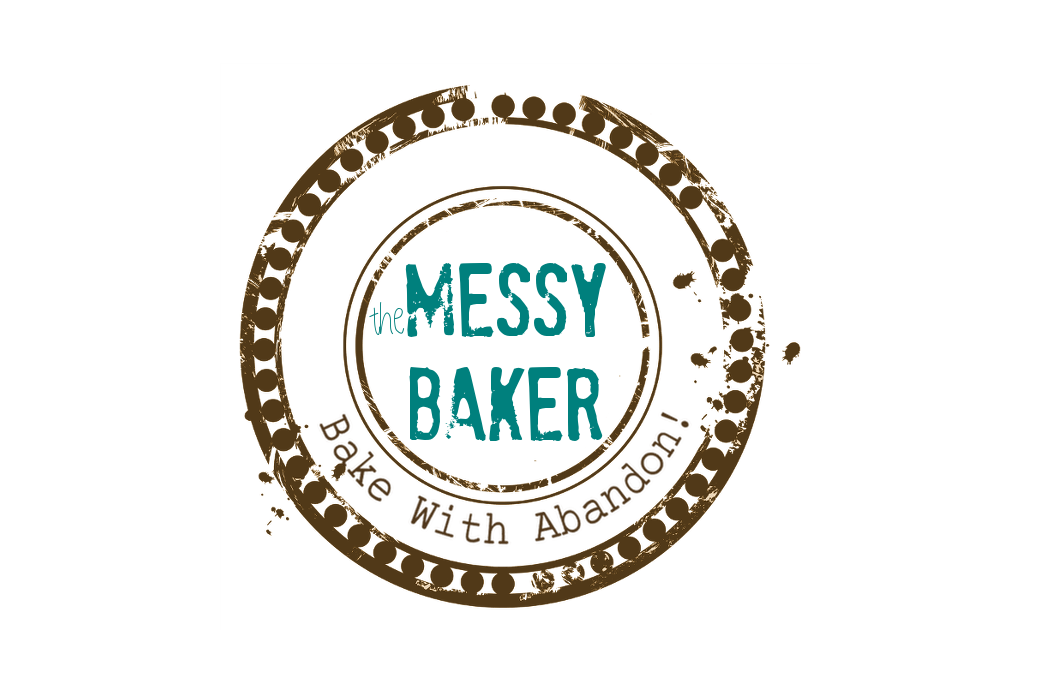 23 Jan

Vegetarian Chili
Last week, Michelle Rafter asked what she could feed her family of non-adventurous eaters while providing her vegetarian daughter a dairy-free meal. I was impressed with the links, book titles and suggestions you provided. One reader even pointed out being lactose intolerant isn't the same as having a milk allergy. Since I didn't want to pry, I'm erring on the side of caution and providing recipes with no milk products.
Since dinner is an on-going challenge, I've co-ordinated three recipes. All vegetarian. All dairy-free. All delicious.
Elizabeth, of what-will-I-do-with-all-this-cranberry-sauce fame is blogging on her site, Embrace Adventure, about El Paso Pilaf. A recent convert to the vegetarian diet, she also discusses some of the ups and downs of going meatless.
Meanwhile, Cheryl Sterman Rule, of 5 Second Rule fame, shares her recipe for a vegetable stir-fry with tofu and cashews. Expect a taste treat and spectacular photography.
Me? I'm claiming victory with a vegetarian chili that even my "meatarian" husband enjoyed. I topped it with Balkan yogurt and fresh cilantro, but if you omit the dab of dairy, it's a vegan dish that anyone will like.
When I was vegetarian I never did the fake-meat route. Having been subjected to well-intended but inedible meatless meatloaves and tofu turkey that tasted more like chicken feed, I simply relied on legumes and ridiculous amounts of dairy for my protein. Ironically, now that I've returned to my omnivore ways, I'm finally trying "simulated meat". To be honest, I was shocked that it tasted good and had a convincing texture. See, it even looks like real chili.
I attempted this faux-meat version only because it comes from Ultimate Foods for Ultimate Heath: and don't forget the chocolate! by Liz Pearson and Mairlyn Smith. The book won gold in the special interest category at the 2008 Canadian Culinary Book Awards for its easy-to-understand nutritional information and rock-solid recipes. I know "delicious and nutritious" is a bit cliche, but I've tested a few of the recipes and they results are good. Smith, the book's recipe developer, credits her mother for teaching her how to cook. No, her mother wasn't a stellar chef. Her mother's cooking was simply awful and Smith developed culinary skills as self-defense. The inedible childhood meals didn't hurt her funny bone either. The book's also a fun read.
So, without further ado, here's a savory but mild family-oriented recipe the adults can spice up as they like.
Out-of-this-World Chili
Printable recipe
Serves 8 (or 6 people with hearty appetites)
Excerpt from Ultimate Foods for Ultimate Health, published by Whitecap Books, 2008
Ingredients
2 Tbsp + 2 tsp (40 mL) extra virgin olive oil
1 onion, diced
1 carrot, diced
3 cloves garlic, minced
1 red pepper, diced
one 19-oz (540 mL) can black beans, drained and rinsed
one 19-oz (540 mL) can kidney beans, drained and rinsed
one 28-oz (794 mL) can diced tomatoes
2 Tbsp (30 mL) tomato paste
1/4 cup salsa, mild, medium or hot
2 Tbsp + 1 tsp chili powder
1 tsp (5 mL) cumin
1 tsp (5 mL) dried oregano
1 tsp (5 mL) dried basil
one 12-ox (340-g) package Yves Veggie Ground Round
Instructions
Heat a large pot over medium heat. Add the oil and onion. Saute for 3 minutes or until the onion is translucent.
Add the carrots, red pepper and garlic. Saute for 2 minutes.
Add the black beans, kidney beans, tomatoes, tomato pasta, salsa, chili powder, cumin, oregano and basil. Bring to a boil. Reduce heat and cover. Simmer for 20 minutes or until the carrots are cooked.
Add the package of Yves Veggie Ground Round and heat through. Serve.
ADULT VERSION: Want more spice? I add 1/4 tsp (1 mL) red pepper flakes to the pot after I've dished out my son's portion. (Note: Andrew used Louisianna Hot Sauce to kick his up a notch. Next time I make this — and I will make it again — I'm adding chipotle chilies because I like a smokey flavour.)