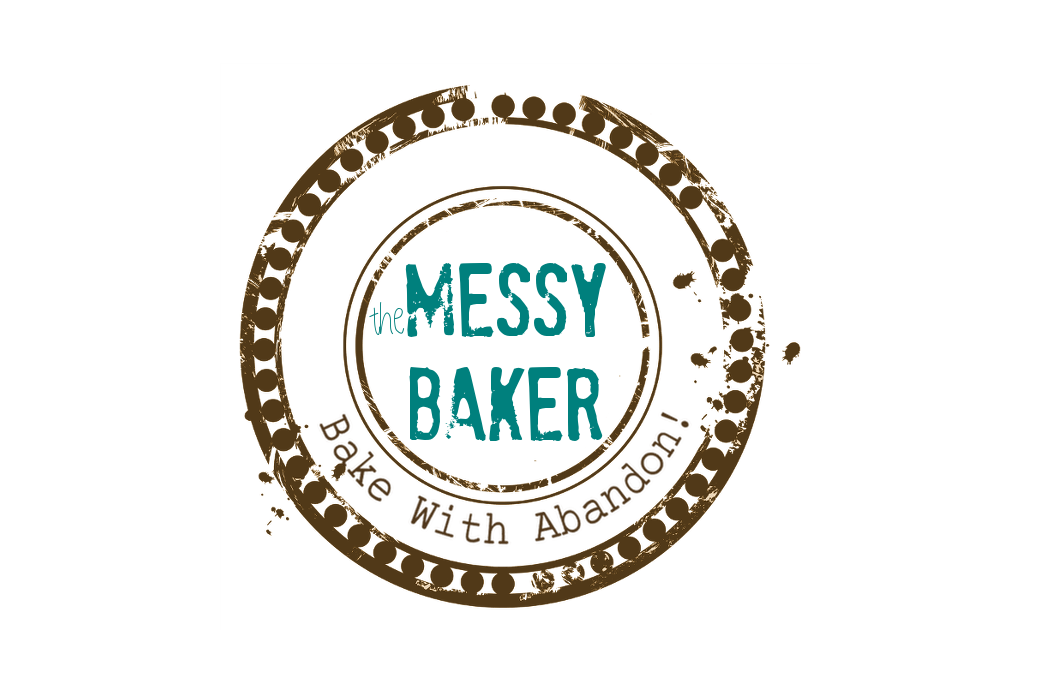 21 Jan

Berry Crisp
Since making a gigantic batch of granola, I've been on an oatmeal kick.
While I don't like it as porridge, I love it in desserts. With the cloudy winter skies leaving me yearning for summer berries and the bitter cold demanding something warm, I decided a berry crisp would be in order. Since these berries are runnier than apples, I sandwiched the fruit between an oaty top and bottom crust. The fruit-to-oat ratio is a bit low, but no one complained.
Tradition demands a scoop of French vanilla ice cream, but who needs more cold in this weather? So, I topped my warm dessert with strained yogurt, sweetened with a bit of maple syrup and dusted with more nutmeg.
Best of all? The leftovers make a great breakfast. Yes, I know. All the fat I didn't put in a fortnight's worth of granola went into this one dessert — but we won't talk about that.
Almost makes winter worth while. Almost.
Berry Crisp
Printable Recipe
Serves 6
Crumble Topping
1 cup all-purpose flour
1 cup large flake oats (or rolled oats, not instant or minute)
3/4 cup brown sugar, lightly packed
1/2 tsp cinnamon
1/4 tsp nutmeg
2/3 cup butter, cold, in chunks
Berry Filling
4 to 5 cups frozen berries (I used raspberries and blueberries)
3 tbsp white sugar
zest of 1/2 orange (optional)
Instructions
Preheat oven to 350F.
Sift the dry topping ingredients together.
Cut in cold butter until it resembles small peas.
Press half the mixture into an 8 X 8 pan.
Toss the berries with the sugar and zest then spread them evenly over the bottom crust.
Sprinkle the remaining crumble over the berries.
Bake 30 minutes or until crumbls are golden brown and the berris are bubbling.
Serve warm.