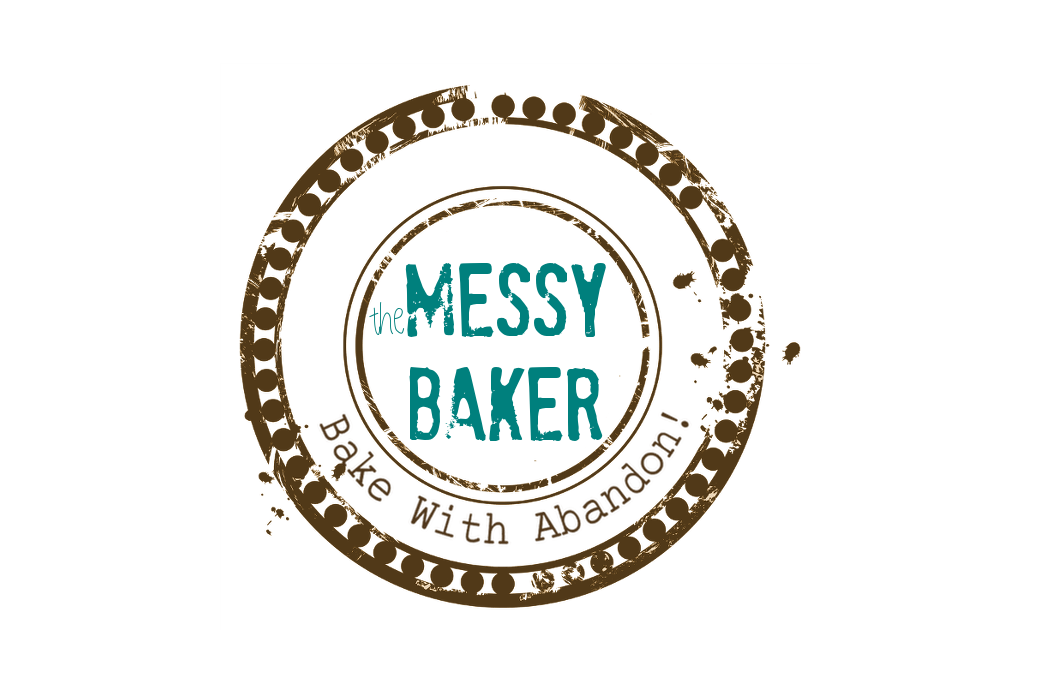 20 Jan

Homemade Granola
For a couple of weeks now, my quest for a healthy breakfast has made me hanker for homemade granola. During my university days, I used to make big batches of this cereal to fuel me on the long, book-laden walk to campus. These days, I need fuel for the long, snow-laden paths begging to be shoveled.
Ah, yes, homemade granola. Hadn't thought of that in years. What a great idea. I'll make a big batch and blog about it. Won't everyone be surprised by this crunchy blast from the past.
Within days of this brainstorm, Cheryl Sternman Rule had posted not one, but two recipes. And when I caught up on my backlog of Bitten posts? To my surprise, Mark Bittman had recently covered granola, too. So much for originality. Some will call me a copy cat, but I prefer to think of myself as being psychically attuned to the food-vibes.
After comparing the modern takes against my 20-year-old recipe, I was struck by how similar, yet different, granola can be. While exotic dried fruits, like cherries or apricots, have replaced the classic raisins, the basic recipe still revolves around oats, coconut and nuts. Only the fat content vacillates wildly. My original recipe calls for a whole cup of melted butter. Cheryl uses 1/2 cup canola oil and Bittman adds no fat at all.
So, riding the coat tails of other granola bloggers, here is my updated version. I added no fat since the coconut flakes and nuts are naturally oily. I like to use the biggest coconut flakes possible since they add a tender texture and don't get stuck in my teeth. I've never seen this type of coconut in the grocery store, but feel it's worth the trip to the bulk specialty shop. (In Guelph, you can get this at The Flour Barrel downtown. I haven't seen it anywhere else, so if you know of other places, please drop me a note.)
While this recipe won't clump like my butter-laced version, it tastes just as good. Besides, the fat omission means I can have a cookie or two without guilt.
Ya. Like that's ever stopped me.
Homemade Maple Granola
Printable Recipe
Makes about 10 cups
Ingredients
4 cups rolled oats* (do not use quick-cooking or instant)
1 cup chopped walnuts (you can use any nut you like, but I'm a walnut fan and it goes well with maple)
1 cup pumpkin seeds
1 cup flax seeds (or sesame seeds)
3/4 cup dark maple syrup
1 tsp cinnamon
1 tsp vanilla extract
1/2 tsp salt
2 cups flaked unsweetened coconut (big flakes like in the photo)
2 cups Thompson or flame raisins
Instructions
Preheat over to 325°F.
Combine oats, nuts, and seeds.
Mix cinnamon, vanilla and salt into the maple syrup. Pour maple syrup mixture over the oat mixture and stir well to evenly coat.
Spread granola on a cookie sheet and bake for 30 minutes, stirring occasionally.
In the meantime, toast the coconut on the stovetop over medium heat in a dry frying pan. The flaked coconut burns very quickly and this ensures a more even cooking.
When the granola is golden brown, remove the pan from the oven and empty into a large bowl.
Toss the hot granola with the toasted coconut flakes and raisins.
When cool, store in an airtight container.
* This recipe is gluten-free if you buy oats marked gluten-free. Many commercial oats contain gluten from cross-contamination during processing.