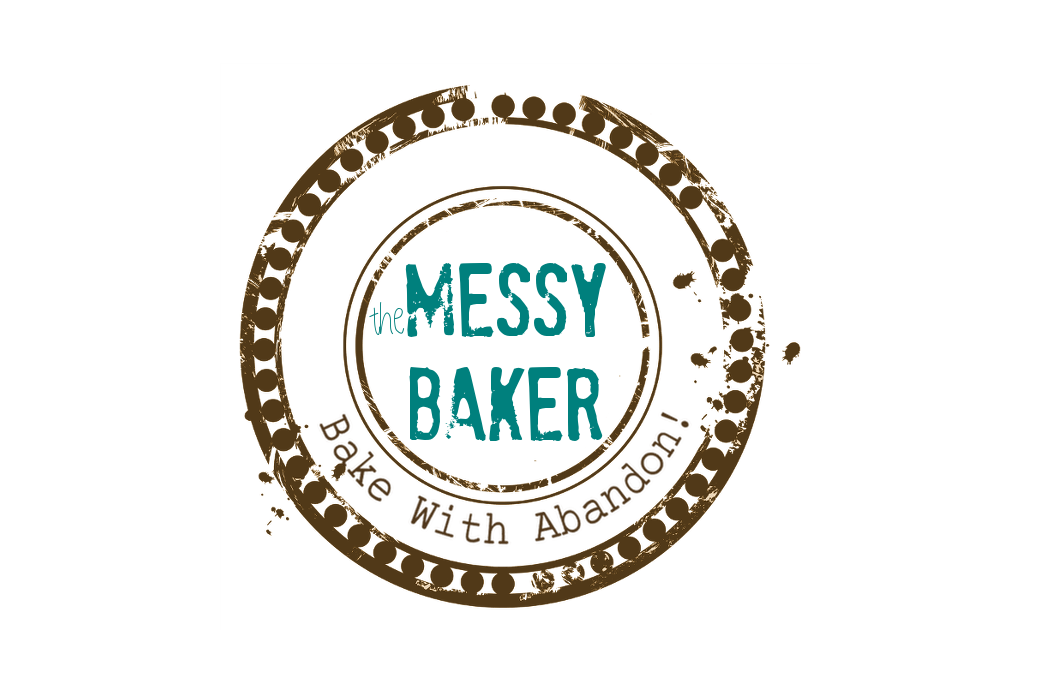 19 Jan

It Snowed Again
This is my mailbox. I have not used Photoshop or taken the picture at a tricky angle to enhance the effect. I have not given nature a helping hand or rearranged the snowfall in any way.
This is how much snow fell the other day. This is how it landed.
And this is why I spiked my post-shoveling hot chocolate with a mixture of Frangelico and Lamb's Navy Rum (150 proof, no less!)
More has fallen since. I'm heading out to shovel. You take a tour and then tell me your favourite winter-warming drink. If this weather keeps up I'll have to expand my repertoire.