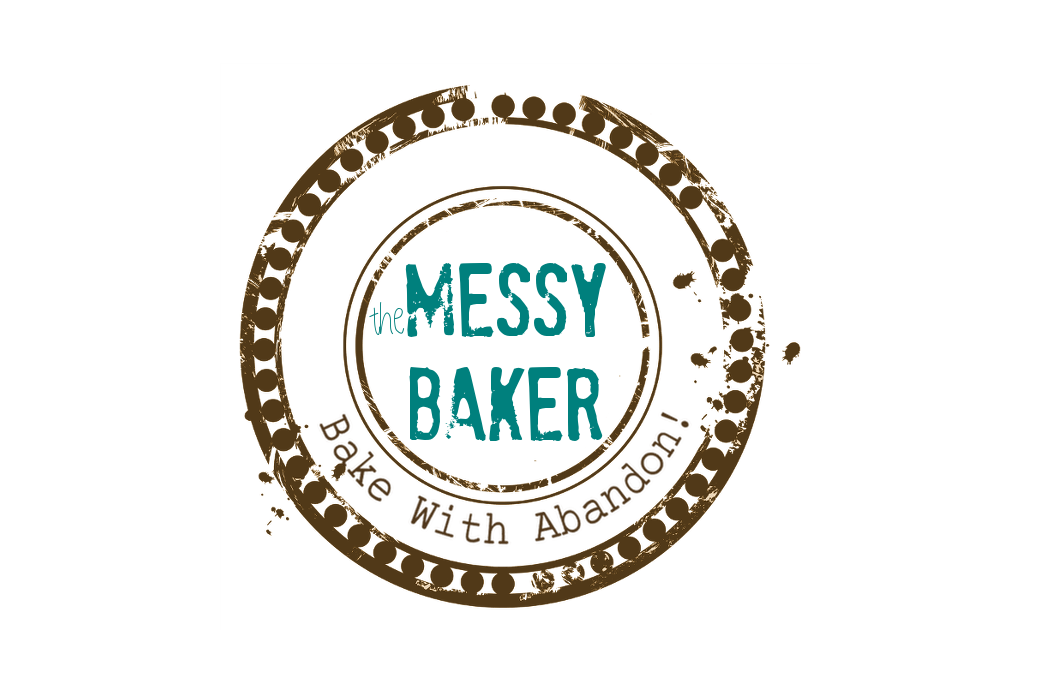 13 Jan

Herb and Olive Chicken
We're heading into the mother of all cold snaps. If the Weather Network is right, the warmest day this week will be a lip-chapping -15C. Celsius always sounds colder than Fahrenheit, but keep in mind that anything with a minus sign in front of it means you can make ice. Without an appliance.
When cars won't start and school kids are kept indoors at recess, you know the tomatoes at the grocery store will be hot-house-tasteless and have the texture of a soft bar of soap. In most cases, you'd be better off eating the soap. So, tinned tomatoes are my only option right now. Fortunately, fresh herbs and real garlic elevate tinned tomatoes to a dish worthy of the sun-soaked Mediterranean.
A splash of wine doesn't hurt.
Or an olive or two…
The basis of this recipe came from Joyce Goldstein's Cucina Ebraica: Flavors of the Italian Jewish Kitchen. When I made her recipe my husband loved the sauce but complained there wasn't enough of it. So I fiddled significantly with proportions, added some thyme and produced what I call Herb and Olive Chicken. Not a fancy name, but it made me forget the thermometer — for a few minutes.
Herb and Olive Chicken
Printable Recipe
Serves 6
Ingredients
1 tbsp oil
3 pounds chicken pieces, skin removed
fresh ground pepper
1/4 cup fresh garlic, minced
3/4 cup black olives, sliced
1 tin (28 oz) diced tomatoes, drained OR 4 to 6 fresh tomatoes
2 Tbsp fresh sage, minced (more for garnish)
2 Tbsp fresh thyme, minced (more for garnish)
2 Tbsp fresh basil, minced (more for garnish)
2 tsp fresh rosemary, minced (more for garnish)
3/4 cup dry red wine
Instructions
Season chicken on both sides with fresh ground pepper.
Heat a large skillet. Add olive oil and saute the chicken on both sides until brown, about 5 minutes a side.
Add the garlic, olives, tomatoes and herbs.
Reduce heat to a simmer. Cook, covered, over low heat for about 30 minutes or until chicken is tender and cooked all the way through. (Mine takes 45 minutes since the pieces are extra big.)
Remove chicken from the skillet, leaving as much sauce behind as you can. Cover the chicken with foil and slit to let steam escape.
While the chicken rests, add the wine to the skillet. Bring to a boil and cook until the sauce is reduced by at least half. I prefer it a bit thicker, but if you serve over pasta, you might want the sauce a bit thinner.
When the sauce has thickened to your liking, pour it over the chicken.
Sprinkle with more fresh herbs.
Serve immediately.