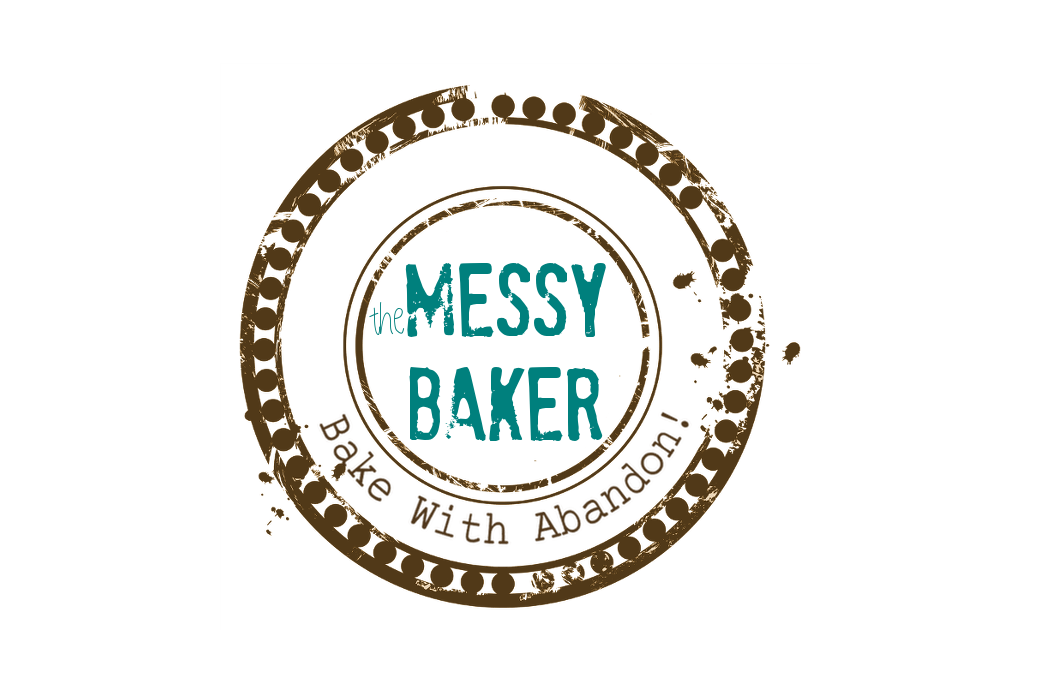 08 Jan

More About Chef's Knives
This picture shows two things. One: I need to use hand cream more often. And Two: The curved finger position that's essential when using sharp knives.
You know this already. I know you do. I bet if I asked you how to position the hand that holds the food, you'd tell me not only how, but why, to curve your grip.
My sister knows this. She also has outstanding hand eye co-ordination. She's a hair stylist and works with exceptionally sharp scissors and open razor blades every day. And yet, just before Christmas, she cut herself preparing dinner. She was holding carrots with a flat grip and diced not only the vegetable but her index finger. The blade was so sharp it didn't hurt, but there was a lot of blood, many moments of self-recrimination and days of throbbing. And yes, she knew better. She admits it.
The other day I had only three pieces of advice about knives. Today, I up the ante to four. No matter which knife you use, whether it's an ultra-sharp ceramic blade or an ultra-cheap Wiltshire-Stay-Sharp, hold your food properly.
I'm surprised no one called me on my omission. Perhaps they were too busy giving great buying advice. In case you didn't read the comments section for my previous post, I'm summarizing some of the comments below.
Any knife advice you care to add?