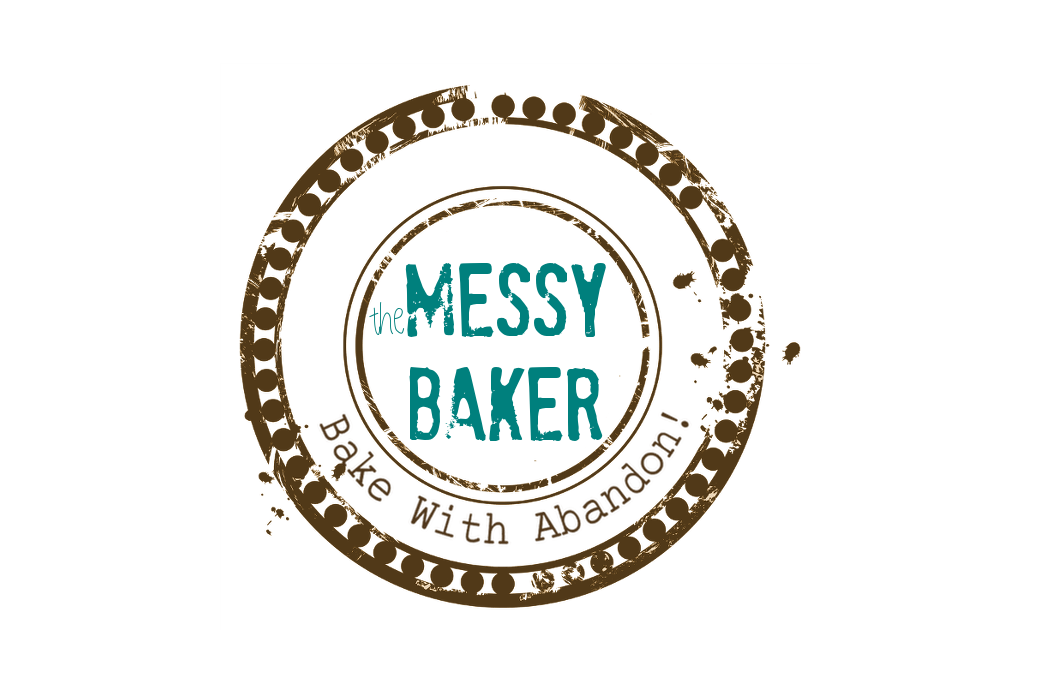 06 Jan

Chef Knives
I have a confession to make. Although I know intellectually that a good set of knives is a cook's most valuable tool, until recently I used cheap ones. Really dull, cheap ones.
A good decade ago, I bought a knife set based on laziness convenience and price. Supposedly, the micro-serrated blades would never dull. Not bad for $30. But wait! There's more. The entire six-knife set came in its own wooden block. How perfect is that?
As it turns out, not very. While the knives cut cleanly at first, they slowly reached the stage where I was throwing my entire body weight into chopping mushrooms. So you won't think I'm a complete idiot, I never intended these knock offs to be a long-term purchase. They would tide me over until I found the perfect knife.
But I got used to them and there were other things to buy — like latte whips, burr grinders and a stove.
And when I finally began to do serious research? There were new kids on the chopping block — Japanese blades. It was no longer a choice between an 8-inch Henckel and a 10-inch. Did I want rolled or forged steel? What type of handle? There was so much information my brain shut down.
So, I began quizzing professionals. I asked a chef at the Jamie Kennedy Wine Bar what he used. He has small hands and arthritis in his fingers from a skateboarding accident. I have small hands and a wonky thumb. This was perfect. He showed me his ultra-lightweight Globals and even let me pick up his chef's knife. It was the lighter than I imagined. I immediately wanted one.
Then I asked Dawn Thomas, the voice and hands of Rouxbe Online Cooking School. She uses different knives for different tasks but likes Wusthof and Kasumi. She describes her hands as "medium", so I thought her choices might be too heavy for my wimpy wrists.
Cook's Illustrated raved about Macs. Henckel was a classic choice. I was stumped.
In the end, I surprised myself and bought a Wusthof 20cm cook's knife. They threw in a paring knife, which didn't hurt their case. When put to the test, the Global blade was too flat. I couldn't get my comfortable rocking motion going. And I actually preferred a blade with weight. Least expected of all? Onions no longer make me cry. The sharp blade isn't juicing them.
Need a new knife?
Stephanie Stiavetti at Wasabimon is giving away a 2-piece J.A. Henckels Santoku knife set. Drop her a comment to enter the draw.
Claire at Culinary Colorado gives a Meticulous Chef's Knife Evaluation. The comments also contain good information.
Kate at Accidental Hedonist breaks things down in her Anatomy of a Knife post. You'll learn lots, including why tang is not just a breakfast drink.
After you gather all the facts, selecting a knife is a hands-on task. I offer no advice other than:
Find a knife that suits your grip.
Keep it sharp.
NEVER use a glass cutting board, only wood or plastic.
So, what knife do you use?
Photo © Muffet. Published under a Creative Commons License.