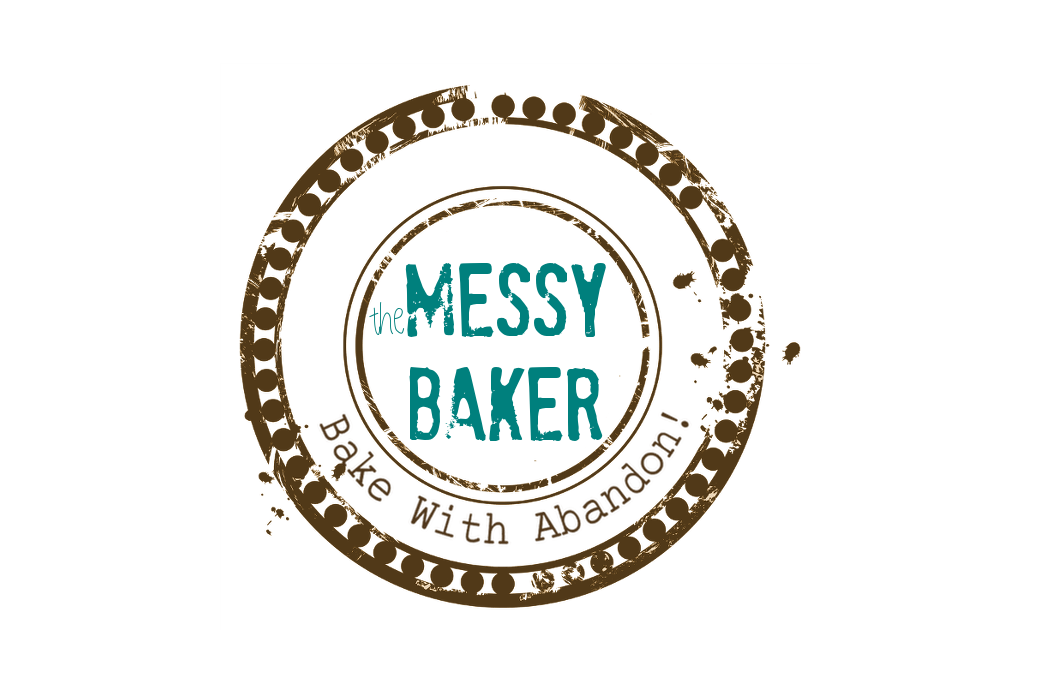 01 Jan

Split Pea and Ham Soup
Happy New Year! For those who aren't hung over and are eager to eat, I'm keeping my resolutions and serving you up a healthy non-dessert. And if Blogger does its job, the post will go up before 9:00 a.m.
No, I'm not up early making the most of the morning sun. I took this shot a few days ago using my new light box. While I'm not entirely happy with it, the alternatives were washed out by my overly rambunctious flash or so grainy you couldn't tell where the bowl ended and its contents began. Let us mark this down as Light Box Attempt #1 and see how far I advance over the next few months. (If anyone uses a light box and has suggestions, please feel free to post your tips in the comment section!)
Unlike the photo, the soup was a success. Pure comfort food with lots of fibre and a casual attitude. And it's economical, too. I used the remains of the bone-in ham we served Christmas breakfast and spent a whole 99 cents on a pound of split peas.
While I made it on the stove top, you can do a slow cooker version. If you plan ahead and pre-soak the peas, it only takes a few minutes of prep time. And since it's practically a meal in itself, some granary bread and a green salad turn this into a dinner that won't break any resolutions (unless you're vegetarian, in which case I urge you to try my Black Bean Soup instead.)
So, pat yourself on the back for starting the year with some from-scratch soup. I'm going to go fiddle with my light box.
Split Pea and Ham Soup
Printable Recipe
Serves 6 to 8
Ingredients
1 pound green or yellow split peas (about 2 1/4 cups)
1 bone from a ham with lots of meat still on it (I used what was left of the Christmas ham)
4 slices ham (with lots of fat) sliced from a ham bone
2 onions, roughly chopped (enough onion to equal the carrots and celery together)
2 carrots, roughly chopped
2 stalks celery, roughly chopped
1 medium potato, peeled and cubed
10 cups cold water
2 bay leaves
1 sprig fresh thyme (or 1 tsp dried)
fresh pepper
Instructions
Cover the peas in cold water and let sit overnight. (Alternatively, you can bring to a boil, remove from heat and let sit 1 hour.) Drain and rinse. Set aside.
In a large sauce pan or Dutch oven, saute the ham in its own fat. When browned, remove the ham.
In the ham fat, gently saute the onions, carrots and celery until soft.
Add the ham bone, peas, potato, cold water, bay leaves and thyme. (At this stage you can simply put all the ingredients in a crockpot and set on low for 6 to 8 hours.)
Bring to a boil and immediately reduce to a simmer. Simmer covered 2 hours or until the peas are soft.
When the peas are cooked, remove the ham bone and bay leaves.
Puree the soup with an immersion blender.
Slice the meat from the bone in chunks and return the meat to the soup.
Top with freshly grated black pepper to taste. We found you didn't need to add any salt.