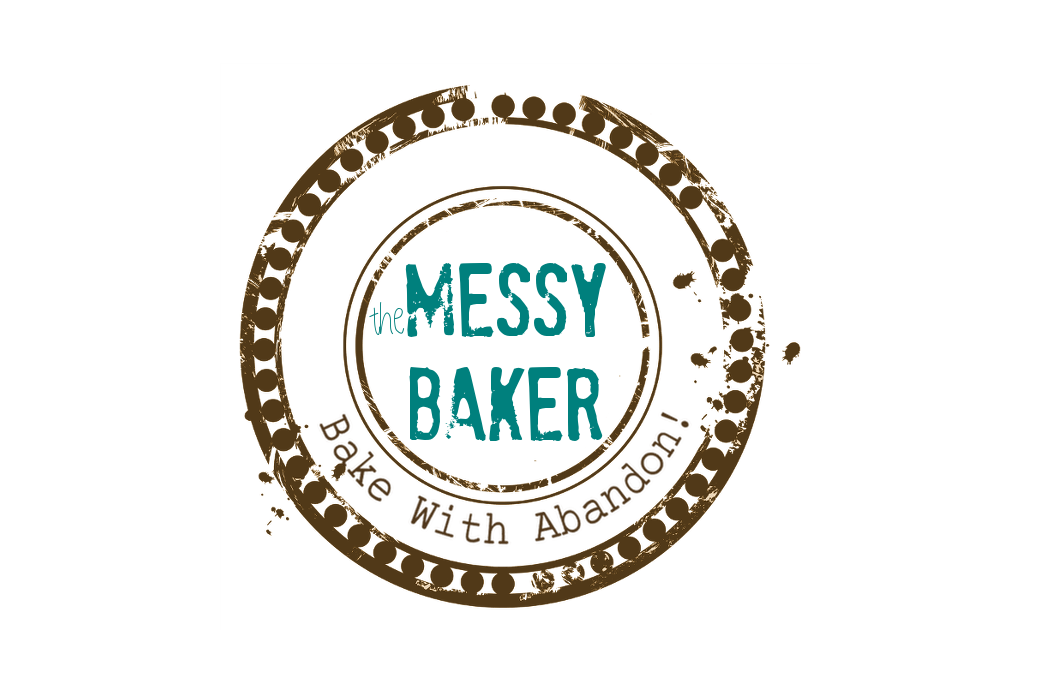 31 Dec

Happy New Year and My Resolutions for 2009
I'm stunned. After a quick look back at my promises, I can announce to the world that I actually kept last year's blog resolutions. I delivered cookbook reviews, shared my thoughts on more than 20 culinary gadgets and included a photo in every post. Even my unannounced mid-year resolution of posting every weekday wasn't a complete fiasco. But then again, it's not hard to beat 2007 where I went AWOL for six months.
Overall, it's not bad for an undisciplined and easily distracted blogger.
This year? I'll try to keep my goals realistic. In 2009, I plan to:
1. Diversify my photography. (Notice I'm keeping this vague so ANY change enables me to claim victory).
2. Close the gap on the dessert – main course ratio. Currently I have 57 desserts to only 16 mains and 10 veggies. Soup week pulled things a bit closer, but at this rate I'm killing you with kindness.
3. Post before 9:00 a.m. Until recently I was held hostage by natural light for my photos. This wasn't an issue in the summer, but mid-winter? I can't tell you how often I looked towards the sun sulking behind the clouds and screamed, "Work with me, baby! Work with me!" I now have a light box and am learning to use it. My light box photos still look a little like Kraft commercials, but once I get the details ironed out I won't have to wait until morning to photograph last night's supper.
Oh, every once in a while I get grandiose ideas. I briefly consider adding podcasts, celebrity chef Q&As and making my own videos, but figure these are the blogging equivalent of promising to lose 30 pounds by March Break and giving up your couch potato ways to become a triathlete. So for now, let's just keep it real. Better pictures, healthier food, earlier postings.
So, any resolutions for 2009 you wish to share?
Photo © Velo Steve. Published under a Creative Commons License.