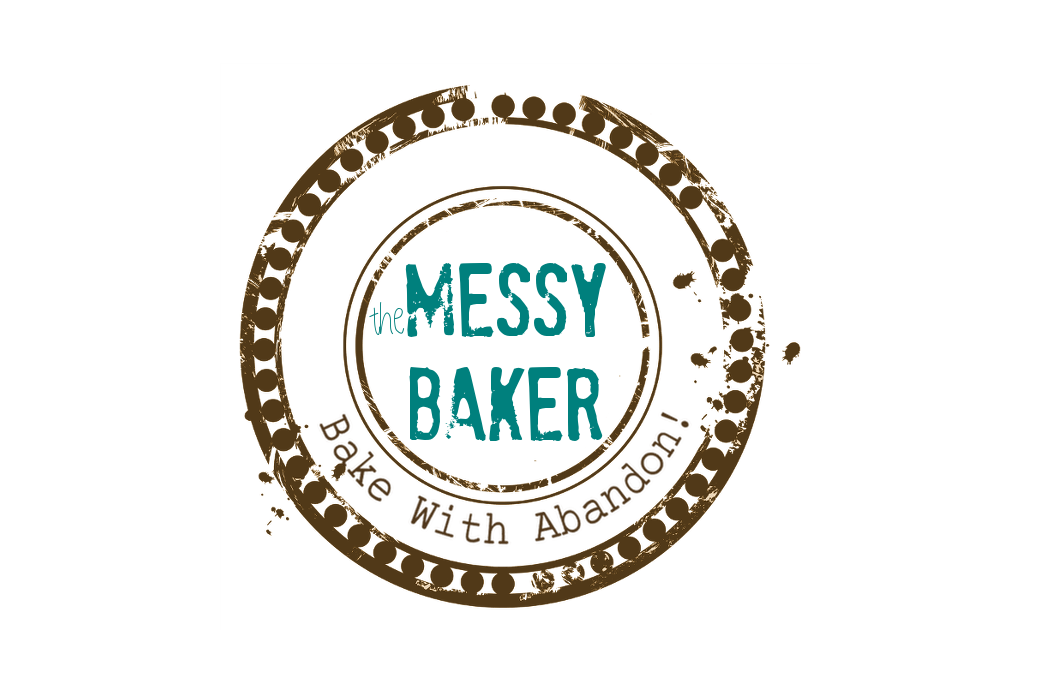 30 Dec

Classic Vanilla Crème Brûlée
Until recently, crème brûlée defied me. I followed the instructions meticulously and ended up serving guests a high-fat vanilla liquid with a soggy sugar crust. Then chocoatiers Dominique and Cindy Duby wrote Crème Brûlée: More Than 50 Decadent Recipes and showed me the errors of my ways.
First mistake: I used a glass dish for the water bath. The Dubys recommend a stainless steel or aluminum pan since glass and cast iron retain the heat. The water bath prevents the pan from getting hotter than 212°F (100°C, water's boiling point), so the heat-hogging qualities of glass and iron defeat the propose. This time, I used a metal cake pan and it worked like a charm.
See… the custard holds up.
Second mistake: Instead of burning the sugar, I melted the custard. You see, I used the broiler in my crappy oven but couldn't get the dessert close enough to the flame. Ten minutes later… I had hot ramekins, oozy sugar and a cream-loaded failure on my hands.
A kitchen torch (which can be expensive), or even a small blowtorch from the hardware store (which is much more economical) work best. You can use the broiler, but the Dubys suggest you freeze the custard for an hour first. Then set the broiler to high and put the ramekins close to the element. Since I can't get the dessert close enough and didn't freeze the custard, it's little wonder my version resembled soup.
This time, I borrowed a kitchen torch from a friend and it worked beautifully. In less than a minute, I had a perfect caramel crust…
…which shattered under my spoon.
I got so excited by my success, I ventured further into the book and tried their Chocolate, Orange and Candied Ginger version. It was like velvet. Only better.
Next month, I'll be looking at healthier options, but until 2008 ends, I'll indulge in simple pleasures like this. Not a bad way to end the year.
Classic Vanilla Crème Brûlée
Printable Recipe
Makes 4
Excerpt published with permission from Crème Brûlée: More Than 50 Decadent Recipes by Dominique and Cindy Duby
Ingredients
1 vanilla bean (or 1/4 to 1/2 tsp vanilla extract, but the bean is best)
1 1/2 cups (375 ml) whipping cream
6 large egg yolks
1/4 (50 g) cup granulated sugar
2 Tbsp (30 g) granulated sugar for caramelizing
Instructions
Preheat oven to 300°F (150°C).
Split vanilla bean lengthwise and, with the tip of a knife, scrape seeds into a medium bowl. Whisk cream, egg yolks, and sugar until well combined. Using a ladle, divide cream mixture evenly among 4 ramekins*. Place the ramekins in a shallow roasting pan. Pour hot water into roasting pan to come halfway up sides of ramekins. Bake until custard barely moves when ramekins are shaken, or a knife inserted in center of custard comes out clean, about 45 to 60 minutes. Remove ramekins from the roasting pan and let cool at room temperature for at least 45 minutes. Refrigerate for at least 4 hours (overnight is best).
Just before serving, sprinkle granulated sugar evenly over custards to cover them completely. Turn upside down to remove excess sugar. Ignite a blowtorch and caramelize sugar until evenly melted, moving the torch constantly so sugar doesn't burn.
* The Duby's suggest you use the shallowest ramekins you can find since the heat will be more evenly distributed during baking and reduce the risk of overcooking.