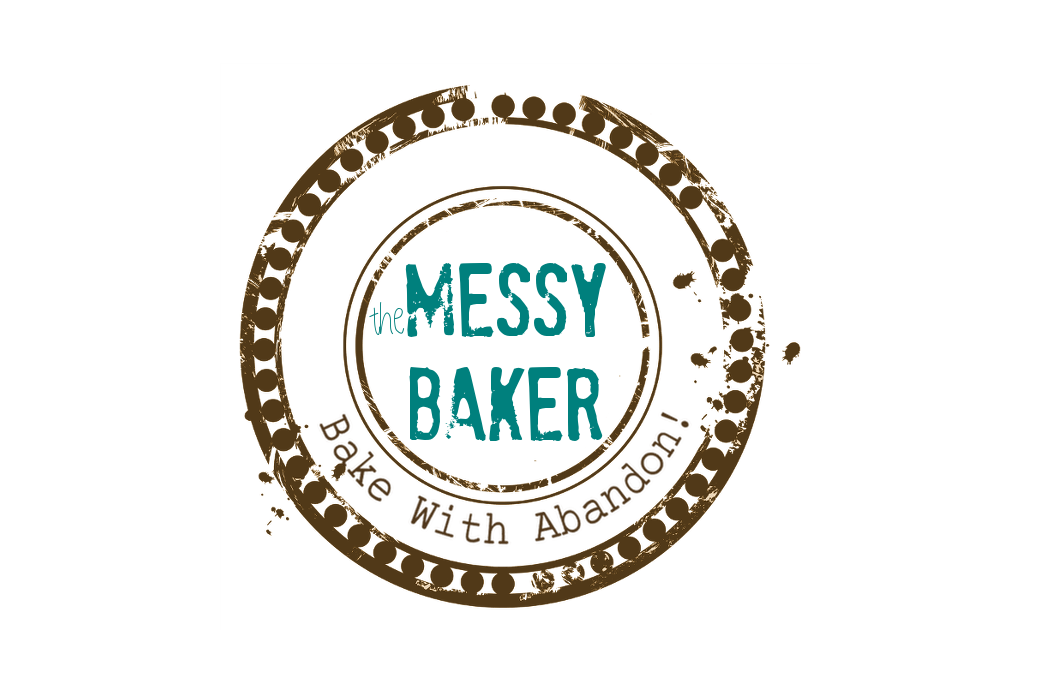 29 Dec

Burr Grinders
Coffee Boy got a burr grinder for Christmas — a mid-range Krups GVX2-12. While this little gadget will not get its own weekly serial, as did last year's whisky aging kit, it definitely earned its racy model number.
Confession time: I thought a burr grinder was one of those things with more snob appeal than real value. But after a couple of coffee-expert friends (including Kristine Hansen, co-author of The Complete Idiot's Guide to Coffee & Tea) recommended a burr system, I decided Andrew might like one. Besides, I was out of gift ideas and had less than 24 hours shopping time left.
I also openly admit I did no research into brands whatsoever. On Christmas Eve, after deciding on a burr grinder, I went to a trusted cookware store and bought the only model they sell. Case closed.
I am stunned to admit the coffee does, in fact, smell and taste better. My espresso-roast releases a chocolate aroma, while Andrew's is fuller but less bitter. After brewing, the coffee also tastes more layered.
We have only two complaints. 1) The grinder occasionally jams, which is fixed with a gentle shake. 2) The white setting numbers on stainless steel are hard to read. Otherwise, we are happy with the product, which comes in at under $100. (Some burr grinders can cost four times this amount.)
The trusty old Braun coffee grinder has been wiped clean and is now a designated spice grinder. Good thing, too. I got some long-pod pepper for Christmas, thanks to Dana McCauley's suggestion and numerous hints, and it's too big for my pepper mill.
So, what kitchen gadgets did you get for Christmas?