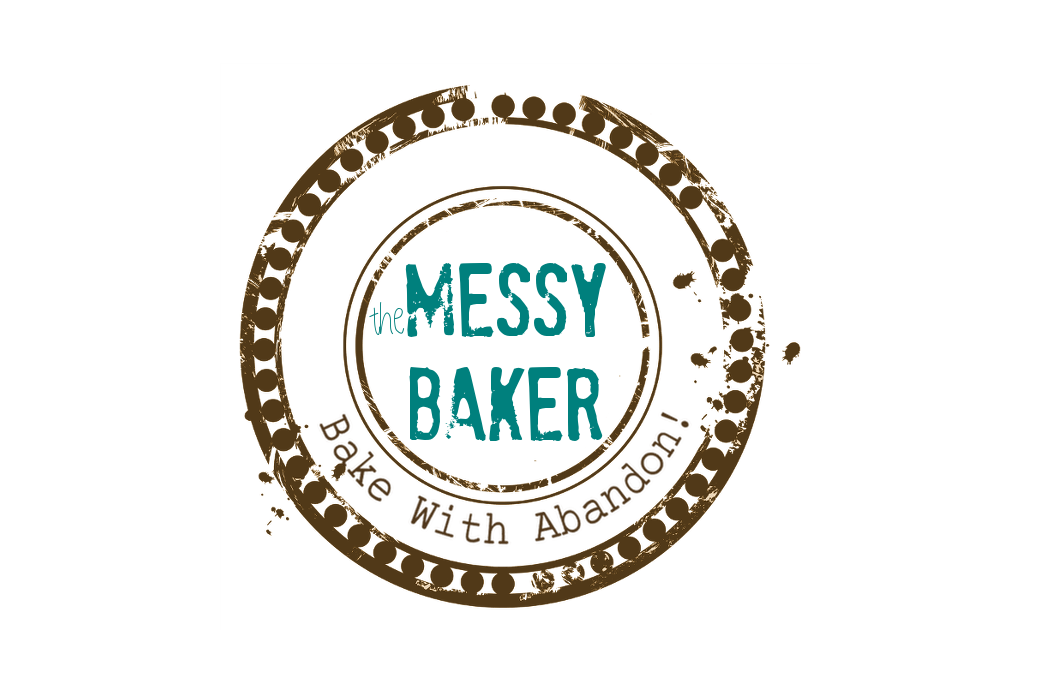 25 Dec

Merry Christmas
Wishing you all a safe and happy holiday.
Since I'm Canadian I observe Boxing Day. I'll be busy polishing off the left-over trifle at breakfast and visiting with family. No shopping. No bargain hunting. Just a day of socializing. In many ways Boxing Day is better than Christmas. The pressure's off and I can play with my toys.
See you on the 29th!