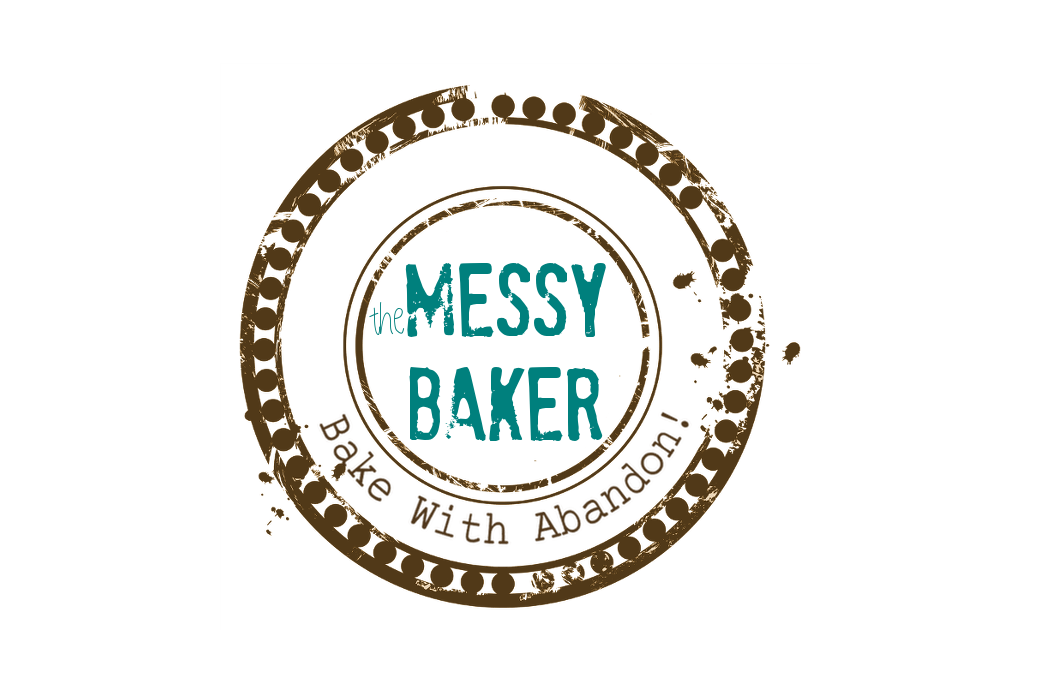 24 Dec

Last Minute Gifts for Cooks
Left things to the last minute? Whether the stores are closed or the last item on your list is sold out, don't panic. Foodies are easy to please. All you need is a connection to the Internet — and if you're reading this you have. Oh, and a credit card, of course.
Since Internet orders can't be wrapped, no one will know you dilly-dallied.
Cookware Deluxe: This recipe software lets you drag and drop recipes from other websites or enter your old family favourites. Once entered you can search recipes by ingredient, course or source. Need help with menu planning? Link the main course to complementary side dish recipes and a well-balance menu awaits. At $39.95 it's the cost of one hardcover cookbook.
Rouxbe Online Cooking School: This online cooking school is perfect for anyone who wants a solid grounding in culinary skills. I recently blogged about it but if you left your gifts to the last minute, I'm guessing you missed my previous post, so am mentioning it again. Costs $99/year or $199 for a lifetime membership. With cooking lessons starting at $60 a pop, this is a real deal.
Foodie Note Cards: Fellow blogger, Cheryl Sterman Rule, sells Zazzle note cards featuring her gorgeous photography. While you could order your favourite foodie a set and blame their late arrival on the postal service, you'll win bonus points by letting the recipient select his/her own pictures. Price varies with number of cards and size purchased but you can get a lovely set for less than $20 delivered to your door.
Of course, a dinner or brunch invitation always go over well. Print out a menu and offer a few dates to choose from. With this type of gift, everyone wins.
What's the best foodie gift you ever received?
Photo © Fujoshi. Published under a Creative Commons License.