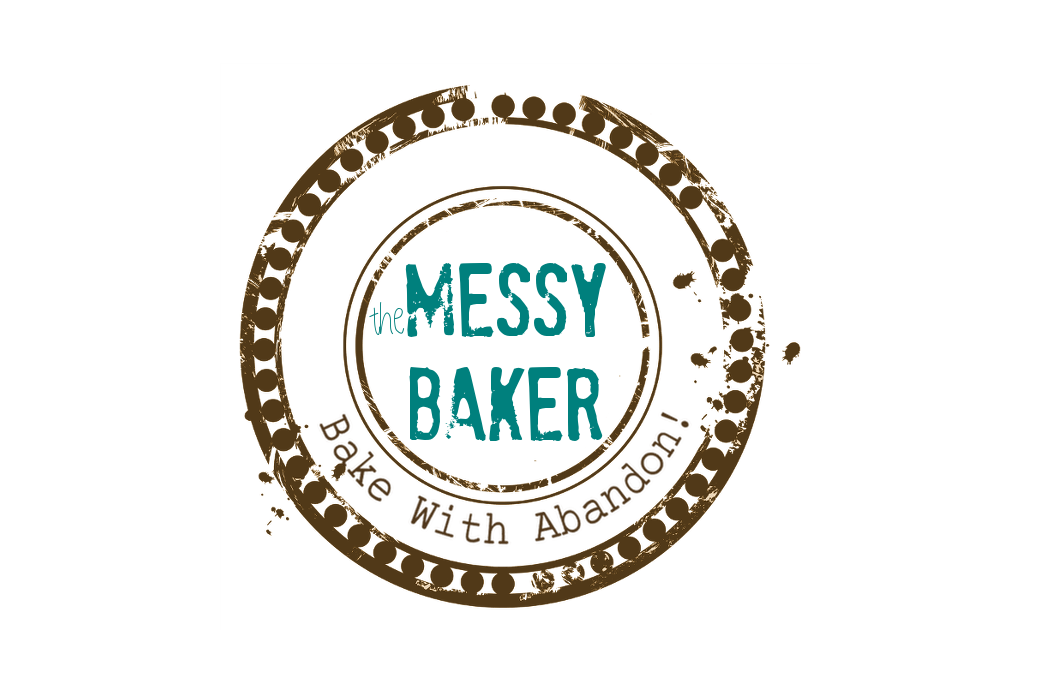 19 Dec

Thai Coconut Soup
The long-predicted storm has hit. Fluffy, delicate flakes are not wafting from the heavens like diamond dust making everything merry and bright. Au contraire! Tiny, razor-sharp ice crystals are thrashing about in the wind, whitewashing the great outdoors. In this weather, a jaunt for the mail morphs into a life-threatening journey.
I'm no dummy. Andrew collects the mail while I make soup.
In defiance of the weather, I made a tropical Thai soup. The coconut milk base, kaffir lime leaves, lemongrass and chilies are almost enough to make me forget the storm. Bright colours and a burst of citrus are the perfect antidote to this mid-winter brouhaha. Best part? In less than half an hour it's on the table.
Take that Old Man Winter!
Thai Coconut Soup
Printable recipe
Serves 6
Ingredients
2 to 4 red chilies (more or less depending on your heat tolerance)
2 tins (400 ml) coconut milk
2 cups chicken stock
4 stalks lemon grass, bruised and cut in 2-inch lengths
1 piece galangal (optional)
1/4 cup fresh ginger, sliced thinly
8 kaffir lime leaves, torn
12 ounces (about 2 whole) skinless, boneless chicken, cut in thin strips
4 ounces button mushrooms (whole if tiny, quartered if large)
1/4 cup lime juice
1 tbsp fish sauce
fresh cilantro
Instructions
Heat a wok or saucepan until hot. Add 2 whole red chilies and cook until they just begin to turn brown. (If you can't take any heat, omit the chilies.)
Add coconut milk, stock, lemon grasss, galangal, ginger and 4 kaffir lime leaves. Bring to a boil then reduce to a simmer. Simmer 10 minutes.
Using a slotted spoon, remove the spices from the broth.
Add the chicken and mushrooms. Simmer 5 to 10 minutes or until the chicken is cooked. Timing will depend on how large you made the chicken pieces.
Stir in the lime juice and fish sauce.
Add the remaining lime leaves and garnish with plenty of chopped cilantro. The brave can add a couple of chopped red chilies.
Serve immediately.