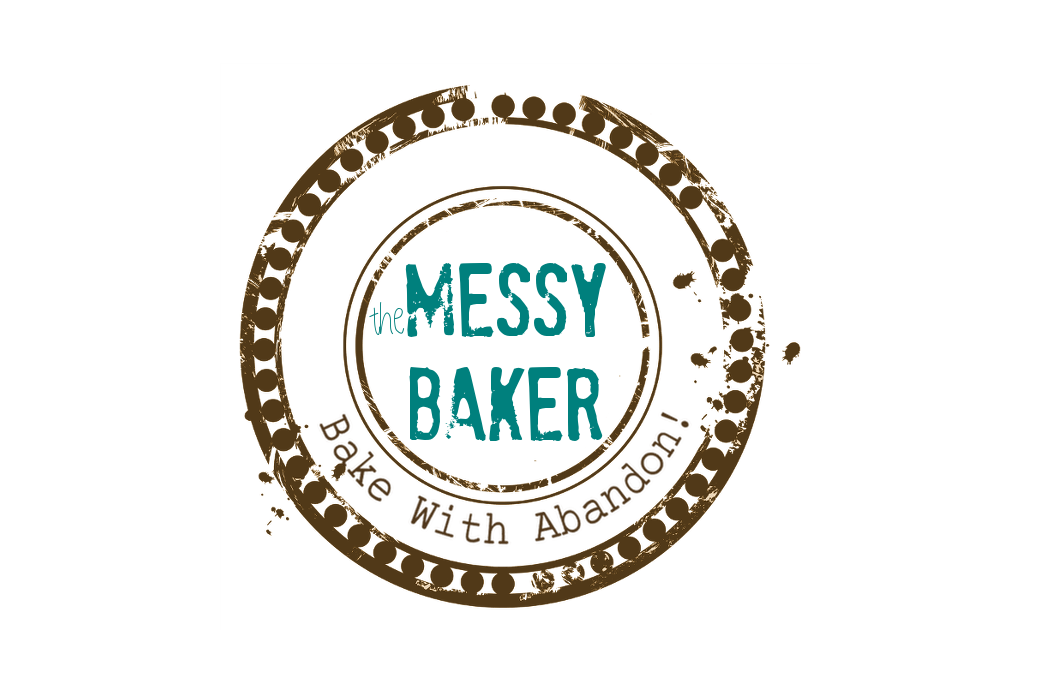 17 Dec

Christmas Baking – Nanaimo Bars
For obvious reasons, I nearly entitled this post "Things Fall Apart".
Last year's Nanaimo bars held together like a charm. This year? Not so much.
Was it my wonky oven, which as been fixed but is sulking because it will soon be replaced? Did I reduce the fat too much when I was forced to substitute bittersweet chocolate for cocoa powder? Or was I dipping into the Grand Marnier more than I realized?
Fortunately, the majority of the pan held together enough to serve to guests.
But what am I doing with the disintegrating remains? Heading to a dark corner with a spoon and pointing you to my tag line: Real food. Real life. It ain't always pretty.
Had any Christmas baking disasters you'd care to share?