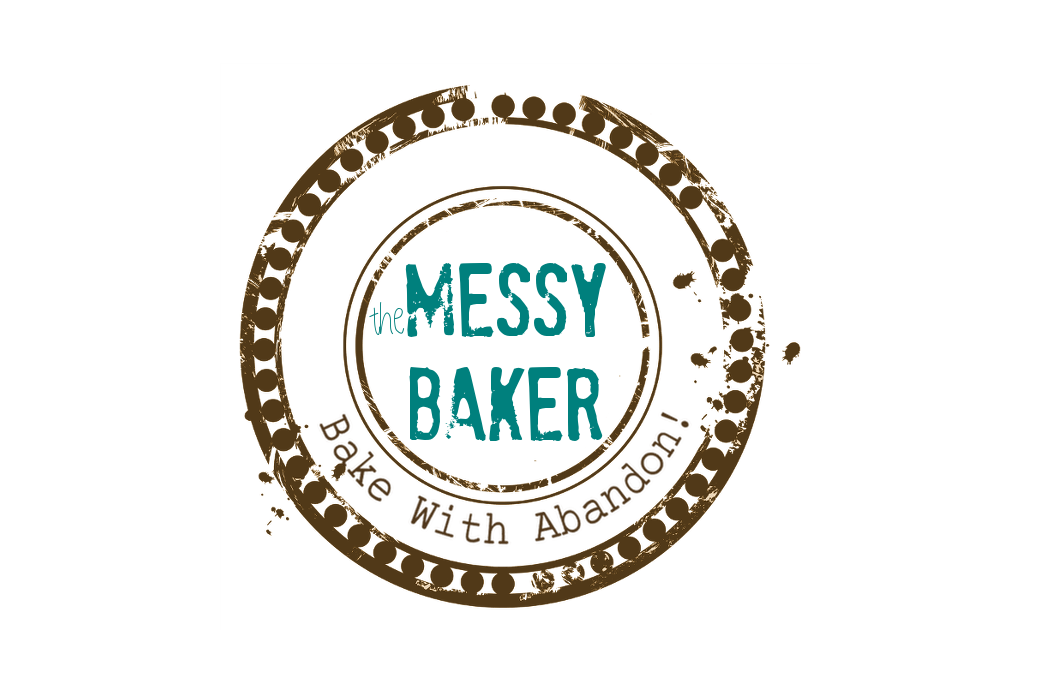 16 Dec

Christmas Breakfast – Buttermilk Scones
I don't know how my mother did it. She used to serve a homemade Swedish tea ring, fresh scones, fruit salad, scrambled eggs, sausages and hot chocolate for Christmas breakfast. We faced this gargantuan meal mere hours after gorging on a full Christmas Eve dinner, complete with a chocolate Yule log. No wonder it was hot dogs for lunch.
These days, Christmas breakfast with the Christies is more streamlined. But fresh-from-the-oven scones are always on the menu. We usually have a plain buttermilk version with loads of butter and homemade jam. I make no less than three batches for 10 people and there's hardly a crumb left. If we ate this way all the time we'd have flat noses and curly tails.
This morning, I decided to try a cheese variation and tossed in some whisky cheddar left over from our weekend gathering. Scotch for breakfast? Not a bad way to begin the day.
Whether you like your scones sweet with jam or savory with butter, this recipe is quick and simple enough for Christmas breakfast. Just mix the dry ingredients together the night before. In the morning, cut in the butter, stir in the wet, roll and bake.
Buttermilk Scones
Printable recipe
Makes 12
Ingredients
2 1/4 cups all-purpose flour
2 tbsp white sugar (for sweet scones only)
1 tbsp baking powder
1/2 tsp baking soda
1/2 tsp salt
1/2 cup cold butter, cubed
1 cup buttermilk*
1 cup shredded cheddar (optional)
* If you don't have buttermilk on hand, sour plain milk by adding 1 tbsp of lemon juice or white vinegar and letting it sit 5 to 10 minutes. Thanks to cousin Donna for reminding me of this trick.
Instructions
Preheat oven to 425F.
Mix dry ingredients together (can be done the night before).
Cut in the cold butter until it resembles coarse crumbs.
Stir in grated cheese, if using.
Add milk and stir to form a ball.
Knead dough on a floured board.
Roll to 1/2 inch thick.
Cut into 3-inch circles. **
Place on ungreased cookie sheet and bake 10 to 12 minutes or until golden.
Serve immediately.
** Don't throw out the leftover dough. Instead, use your fingers to form a lumpy scone. We call these patchwork ones "the ugly scones" but they're my favourite.
If scones are too hands-on for you on Christmas morning, I've posted a recipe for an easy make-ahead stratta at Accidental Hedonist.
Do you scarf down scones at Christmas breakfast or is something more upscale on your menu?