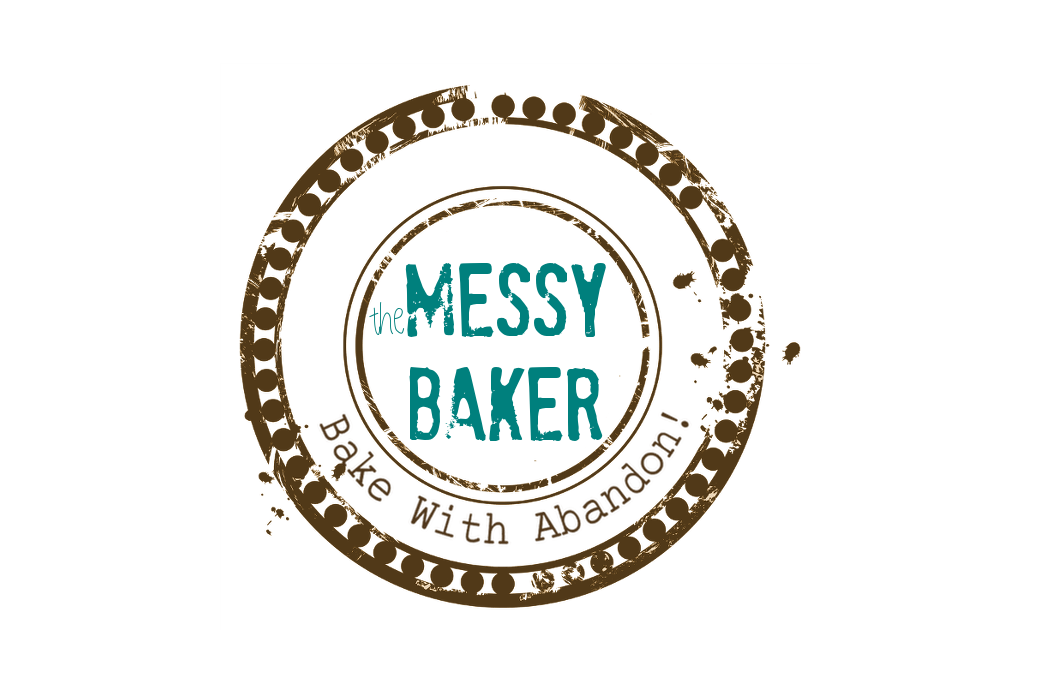 15 Dec

Christmas Baking — Lemon Bars
This family favourite is the ultimate lemon bar. I wrote about these last year after we extensively taste-tested several variations. Bakers should feel free to click the link to get the recipe. The morbidly curious might be interested in last year's post to see the flash-bleached photo I was so danged proud of.
What a difference a year makes. Same camera. Same photographer. What changed? I now shoot in natural light and have more than 6500 practice shots behind me.
While the squares taste the same as last year, this shot shows off their translucent quality much better than the photo in my 2007 post. Today's early afternoon sunlight captures the brilliant yellow glow I adore and hints at its clear, full-on lemon taste.
This simple bar has two layers. A shortbread bottom that provides a delicious yet unobtrusive base, and a lemon custard that bakes to crinkle-topped perfection.
Not too sweet, not to tart. They're just right. They're also the ideal accompaniment to a cup of tea.
Darn! Should have thought of that while I was shooting.
Oh well, there's always room for improvement. Especially behind the camera.