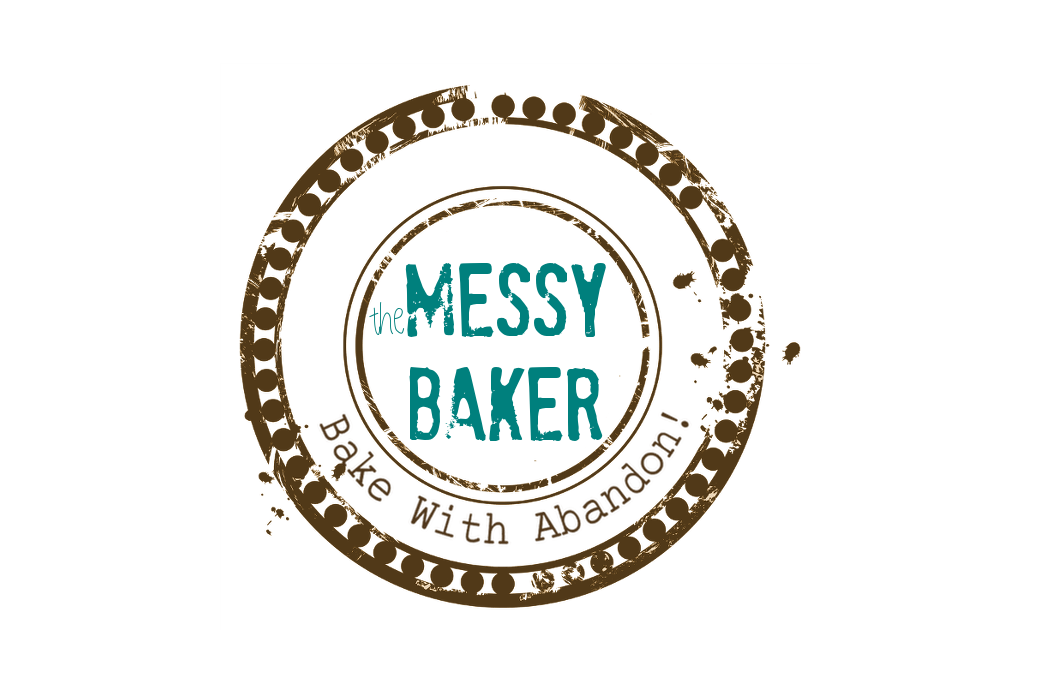 11 Dec

Christmas Baking – Ginger Cookies
Note to self: Put the camera cable back where it belongs if you don't want to spend the morning looking for the only piece of equipment in the house that will transfer photos to your computer. Sigh…
---
After decades of baking, my extended family has decided Christmas doesn't need dozens of different kinds of cookies. Collectively we have decided a Christie Christmas needs only four cookies — but dozens of each. Shortbreads are essential, as are lemon bars, Nanaimo squares and the ginger cookies pictured above.
Being greedy, I insist on my mother's trifle at Christmas dinner and toss in rumballs for good measure. But really, if these were the only cookies on the plate, I wouldn't complain.
They are the ultimate in crinkly goodness. Sometimes I add the orange rind, sometimes I leave it out. I love to toss in extra candied ginger, but a certain super-taster in the family finds it too much. This year I pared things down even further and didn't dip the cookies in sugar. Instead I topped each with a single piece of crystallized ginger. Looks out of proportion doesn't it?
But these puppies spread.
Let's see. I've already shown you the shortbreads, and I've yet to make the Nanaimos… so I'm almost done. Tune in tomorrow when l post lemony food porn.
In the meantime, what are your must-have Christmas cookies? Maybe I'm missing something.