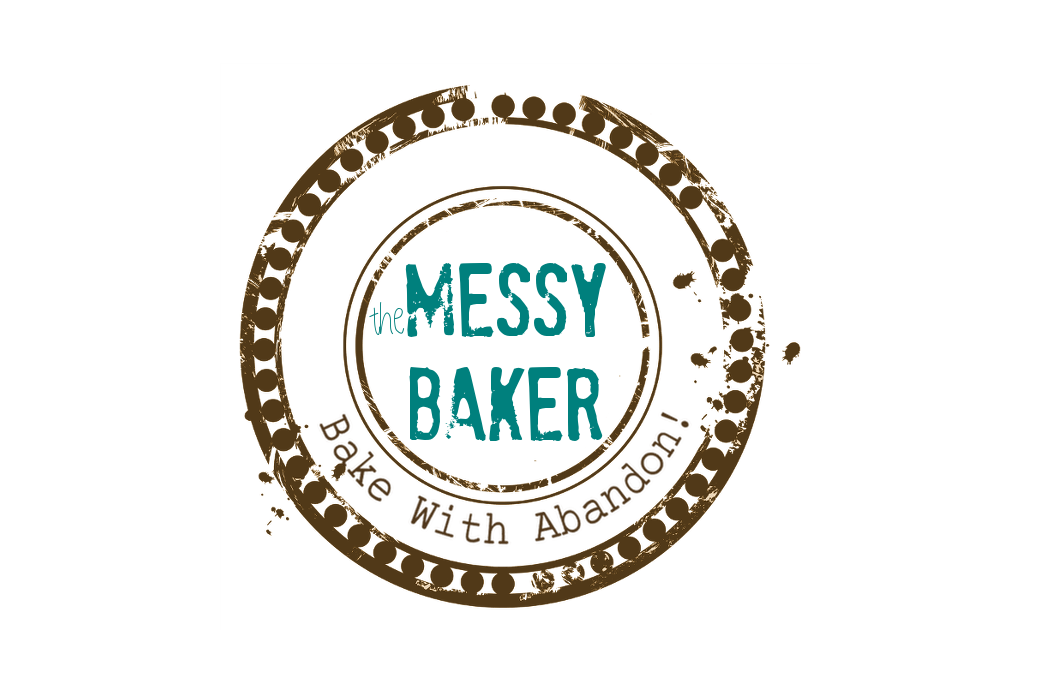 10 Dec

Photography poll
Last year one of my resolutions was to add photos to the blog. I blithely promised quantity not quality. This year, I'm hoping to address both.
Frustrated by the limitations of my current camera, I'm upgrading soon to an SLR and am working on improving various aspects of my photography. No more flash-induced shadows. No more jaundice-yellow lighting. And honestly, there must be more than one way to photograph soup.
Since you'll be subjected to my artistic offerings, I'm interested in knowing what sort of pictures interest you. So, vote in the poll and I'll do my best to accommodate your wishes. I've enabled the poll to accept multiple answers, so you can click as many options as you like.
If you're a fan of a particular food photographer, feel free to drop a link in the comments box. I'm always looking for inspiration.
In the meantime, I'm off to bake Christmas cookies.
Photo © xarley. Published under a Creative Commons License.