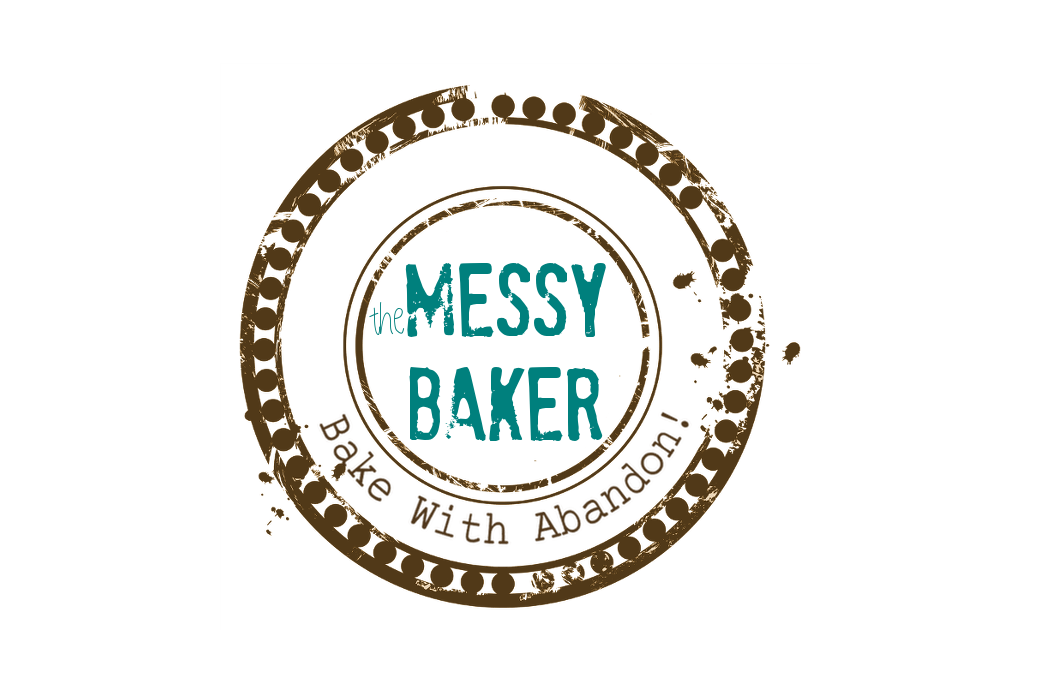 09 Dec

Christmas Cookies — Simple Shortbread Cookies
I could eat this entire stack of shortbreads in one sitting, but will restrain myself. I must leave some for others.
With no Scottish thistles pressed into the surface or fancy rosette piping, these are the ugly ducklings of the icebox cookie set. They are also, in my opinion, the best old-fashioned shortbread going.
Icebox cookies, aka slice-and-bake, freezer or even refrigerator cookies, are perfect for people who want to make cookies from scratch but don't have much time. You can whip together the dough in a few minutes, roll it into logs and then pop it in the refrigerator or freezer until you're ready to bake.
My family has been scarfing these buttery shorbread cookies since the 1940s when my grandmother got it from a neighbour. The recipe came with a demonstration of how to knead the dough with your wrists. My ever-practical grandmother took the recipe but skipped the kneading. Despite the omission the results are perfect.
So, here is my family shortbread recipe. I intentionally make these cookies square to distinguish them from other icebox variations I make — for example the eggnog cookies I promised to share. (Click the link to read the recipe at Accidental Hedonist.) Make them round or square or into Toberlone-inspired triangles. Just be sure you use salted butter. I've tried the recipe with sweet butter, adding my own salt, and it just wasn't the same.
Simple Old-Fashioned Shortbreads
Author:
Charmian Christie
Prep / inactive time:
Cook / active time:
Total time:
This is one of the simples cookie recipes going. Butter, flour and sugar. The trick? There is none. It's that simple. This is actually a classic ice box cookies, so you can make the dough in advance and bake the cookies as needed.
Ingredients
1 cup salted butter
½ cup white sugar
2 cups all-purpose flour
Instructions
Prepare the dough
In a large bowl, cream the butter with a sturdy spoon until pale. (You can also do this in a food processor fitted with a steel blade.)
Add the sugar gradually and beat until the sugar is well dissolved.
Add the flour, one half cup at a time, mixing well after each addition.
Divide the dough in half. Form each half into logs about 2" in diameter. Wrap in waxed paper and chill until firm. (The unbaked dough can be refrigerated for up to 3 days or frozen for up to 3 months.)
When you're ready to bake
Preheat the oven to 300°F.
Let the refrigerated dough soften at room temperature for 10 minutes before slicing. (Frozen dough should be left at room temperature for at least 30 minutes before slicing.)
Using a sharp knife, slice the dough into rounds ¼" thick. Place ½" apart on an ungreased cookie sheet. Bake for 30 minutes or until slightly golden. These cookies should be pale. Remove the cookies from pan and cool on wire rack.
Store in an airtight container in the refrigerator for up to a week, or freeze for up to a month.
Notes
Traditionally, this recipe is mixed by hand using a sturdy wooden spoon. I have very weak wrists and have been making them using a food processor fitted with a steel blade.