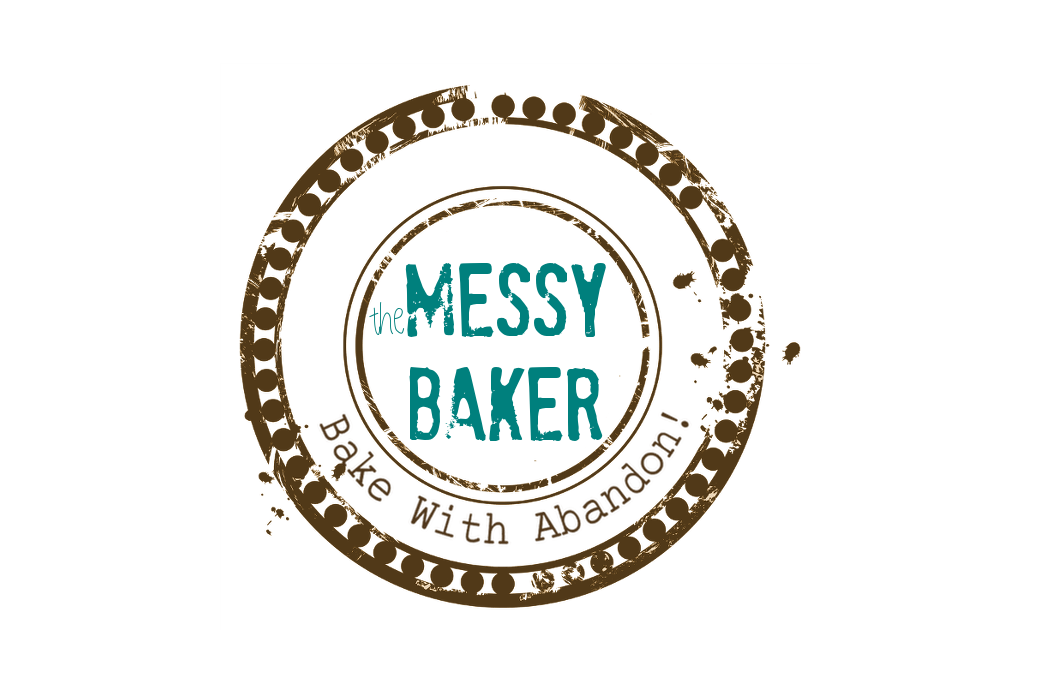 08 Dec

Gifts for Student Cooks – Magic Spicer
My first apartment had two small above-the-counter cupboards. The one within easy reach barely housed the hand-me-down dinnerware I'd inherited from a family friend and the 70s-amber drinking glasses that had once been my grandparents'. The other cupboard was wedged in a corner battling the 20-inch stove for room. Here I crammed tins of tomatoes, packages of spaghetti and some highly-processed food I'm afraid to admit to eating. My few spices, relegated to the top of the range's backsplash, got a steam bath every time I used the oven. If Magic Spicer had existed then I would have owned one.
This hanging spice rack takes up no counter or cupboard space and is ideal for cramped conditions. The teenage cook on the packaging is a clue the system is designed for burgeoning chefs, not advanced cooks. Six jars isn't enough for my Indian spices, let alone my Mediterranean dishes, but students living in a tiny apartment will find it handy. Got a co-ed who shares a dorm room? Imagine sending them back to school with a hanging spice rack and half-dozen popcorn toppings.
Another student-friendly feature is the unit installs without any tools. No fear of shipping your workshop off with them never to be seen again. The magnet-studded plate adheres to the cupboard bottom with double-sided tape. Just peel off the protective strip and press the plate into place. While this means you can't move the spice rack at will, you can always buy more double sided tape.
The jars cling to the plate thanks to a magnet embedded in the lid. As you can see in the photo below, the lids also convert to an adjustable shaker top. While the shaker holes are a clever concept, you open and close them directly with your finger tip. Now that I'm old and cranky, I'd prefer a more hygienic solution, but recalling my student days with a modicum of honesty, I'll have to admit this issue would never have crossed my mind.
Although small, the magnets are surprisingly strong. They held my test jar of pennies, so you know they won't drop peppercorns or paprika.
To keep the jars light, they're made of food-grade plastic, not glass. Again, this isn't something most students would care about. The jars also come with 20 pre-printed labels that include the most common spices and four blanks.
The only real potential limitation of Magic Spicer is that it's designed for cupboards with no skirt or under-cupboard lighting. While most student kitchens have plain cupboards, you'd be wise to check before purchasing this item. In my kitchen, the deep skirt that hides the under-counter lighting would block all but the bottom inch of the jars.
Since my kitchen cupboards were unsuitable, I tried Magic Spicer in the basement and realized it could be handy in a workshop or craftroom. The jars easily hold finishing nails, plastic plugs, washers or any small, lightweight item. In my craft area, I found the shaker feature quite handy for dispensing tiny glass beads.
At about $25 the Magic Spicer is an affordable, space-saving solution for students. Available only online, you can have it shipped directly to the destination of choice.
Of course, I can't see giving this without including something to fill the jars. If you were limited to half a dozen herbs or spices, which ones would you choose?