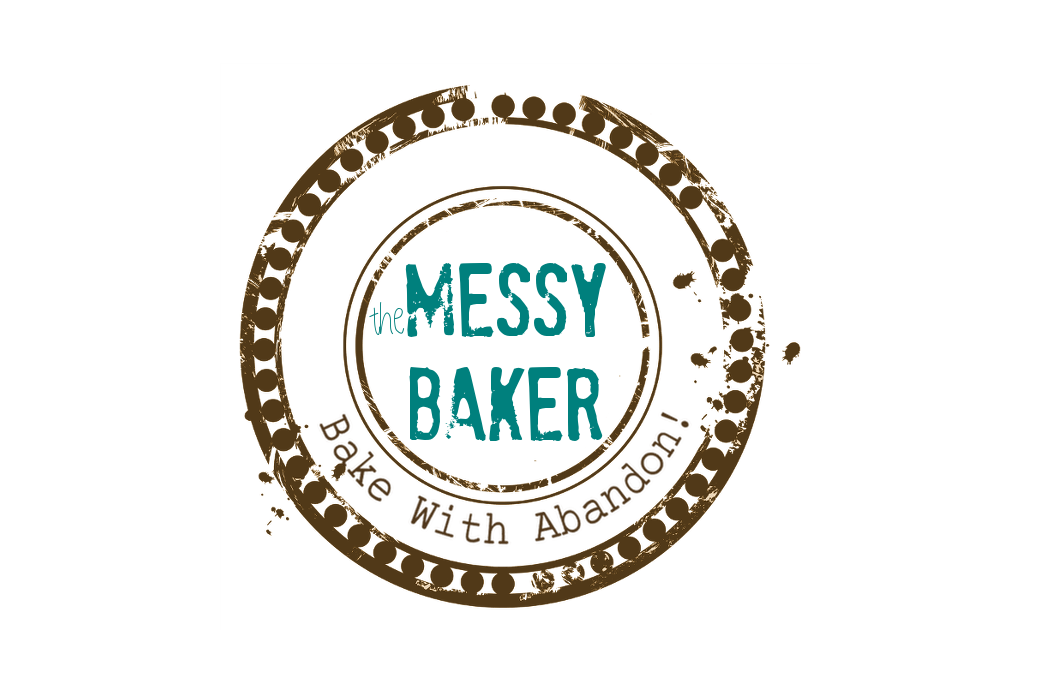 05 Dec

Gifts for Cooks — Mini Whisk
Earlier I promised a gift that a child could afford. The tiny whisk on the bottom right comes in at less than $1.00. It's cute, it's compact and it's amazingly useful.
These baby whisks are irresistible. Last year I received three for Christmas. While I only use one at a time, they do come in handy. In lieu of a fork, they can beat eggs for French toast, whisk marinades or stir up some creme fraiche. This morning?
I whipped up some rum-spiked icing for my Egg Nog Cookies. (I'll post the recipe next week.)
Sure, you can get through life without a miniature whisk, but it's small, inexpensive and gives an air of authenticity a fork or spoon just can't.
So if your kids ask what you want for Christmas, this is something they can afford and you might actually use. Available at kitchen stores and the kitchen section of many department stores, these won't send you out of your way either.
Do you have any low-cost culinary items you'd care to share?