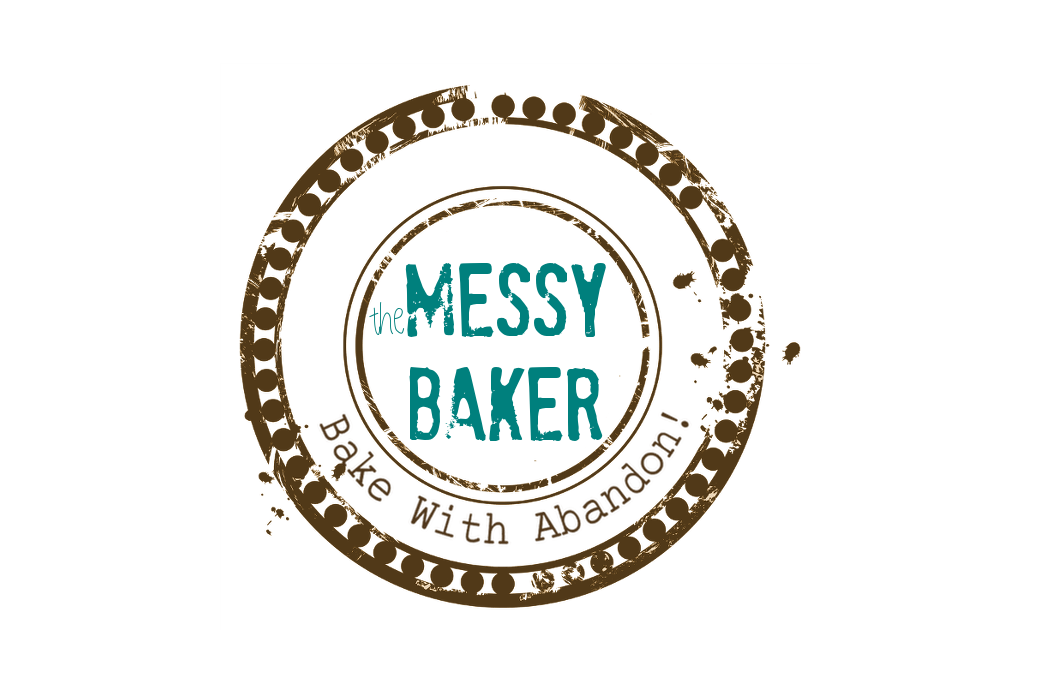 04 Dec

Well-Balanced — A Quiz: Are you a taster, non-taster or super-taster?
Yesterday I had the pleasure of speaking with Shari Darling, aka the Sophisticated Wino and author of Orgasmic Appetizers and Matching Wines. Darling, a sommelier and cookbook author, specializes in pairing food and wine. Over the course of coffee, I nibbled a Jamie Kennedy pain au chocolate and picked Darling's brains.
You see, for a long time I've been confused about wine. While I generally prefer red wine over white, I can never predict whether I'll like a wine or not based on its varietal. For example, I adore Pelee Island's Baco Noir, but heartily disliked the Baco from another nearby vineyard. Why? Darling says it all comes down to the type of taster I am. Since I can pull flavours out of dishes with a fair amount of accuracy, I assumed I was a rare and to-be-lauded super-taster.
Turns out, once again, I am wrong. While Darling goes into greater detail in her book Harmony on the Palate, she gave me this quick quiz to determine where I fell in the tasting curve. Feel free to play along:
If I make a pasta sauce would I make it with 1/2 a clove of garlic, 2 cloves or a whole head? (My answer is 2. Darling would have a dozen.)
Did I like stilton or mozzeralla? (I don't like stilton but mozzarella is boring on its own. Darling loves stinky blue cheese.)
Do I like my coffee black or double-double*? (I like unsweetened lattes, she likes her coffee strong and black.)
Does scotch taste sweet or bitter to me? (I like a sweet scotch like Glen Morangie. Darling is drawn to the smoky peaty ones.)
The verdict? Darling is a "non-taster" who can take strong flavours and enjoys sharp, bitter food. And me? I am not a super-taster. I am — average. Me and 50% of the population land smack dab in the middle. I am a taster. Plain and simple. This means I like my food and wine well-balanced. And, according to Darling, Pelee Island produces well-balanced wines. This doesn't make their product better or worse than other wines, it just means it appeals to my palate.
Based on the quiz, I determined that, like Darling, my husband is a non-taster. This explains why he thinks Starbucks' French roast is wimpy, adores stilton and can't get enough of Lagavulin's iodine essence. I'm beginning to suspect the family wimps, with their sickly sweet wines and no-pepper entres, are actually super-tasters. Hmmm….
So, I'm now curious. What palate are you?
* Double-double is a Canadianism for a coffee with double cream, double sugar.
Photos © star5112. Published under a Creative Commons License.