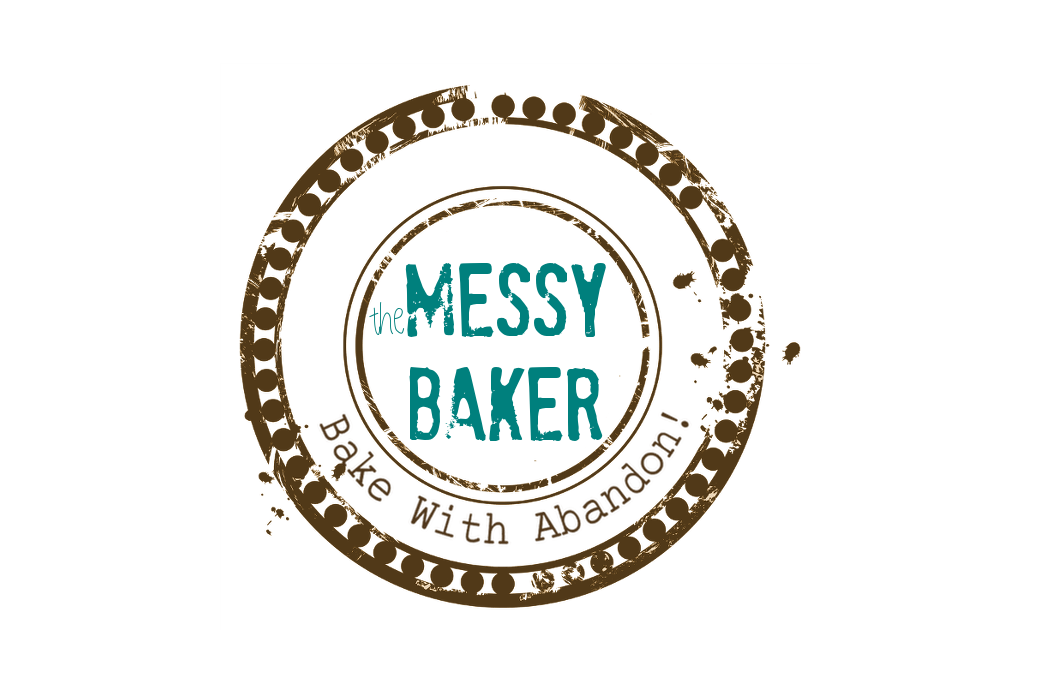 01 Dec

NaNoWriMo Winner
Sorry this post is so late. I wrote 15,000 words in three days and my brain got scared and hid under the sofa.
I managed to coax it out with hot coffee and sweet snacks. But it's still mad at me.
By now some of you are wondering if my grey-matter is seeking revenge. NaNoWriMo isn't a word and these badges make the Canadian Blog Award beaver look like fine art. Why on earth am I blogging about this? Have I been taken over by an alien entity with a penchant for cartoon banners?
While I didn't make it to Round 2 in the blogging awards — thanks to all who voted for me — I did cross the finish line with NaNoWriMo (or National Novel Writing Month.)
This insane contest asks participants to write a 50,000 word novel in November's 30-day allotment. Anyone who manages to pound out the required word count, coherent or not, is declared a winner and awarded the privilege of posting a Winner 2008 logo on their site.
Fueled on nothing stronger than double-espresso lattes and the fear of failure, I produced 158 pages of blather. And I'm damned proud of it. In this case, "it" means the 158 pages, not the blather.
I will return to food tomorrow. Be grateful. Last night I made curry and forgot three of the spices.