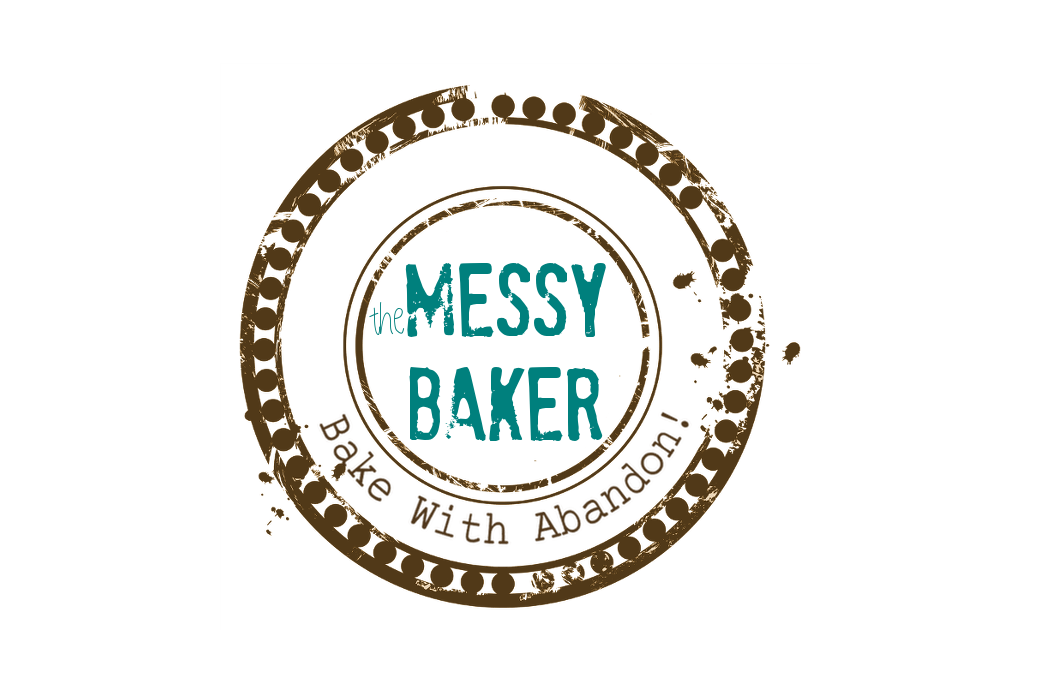 28 Nov

Gifts for Cooks — Rouxbe
Now that American Thanksgiving is over, I feel I can address Christmas without rushing things too much. Over the next few weeks I'll be looking at gifts for people who love to cook.
Now I realize that buying a suitable present for a fussy foodie can be harder than finding a parking spot at the mall on Christmas Eve. I can't promise I'll find you the perfect gift, but I'll do my best to steer you in the right direction without getting you run over. I'll be looking at gadgets, storage solutions, educational tools and treats. Some will be fit neatly within a child's allowance, others will be equivalent to dinner for two with wine at a good restaurant. Nothing will be as expensive as the stove I lust for.
If you're a last-minute person, bookmark this post and return on December 24th. I guarantee this item will still be available and won't require a trip to the mall.
Ready?
Although I've mentioned Rouxbe.com online cooking school before, I'm mentioning it again. I've been viewing their weekly cooking lessons and trying their recipes for a few months now and highly recommend a membership for anyone who wants to improve their culinary skills, not just collect new recipes.
Even if you have a library of cookbooks, you will learn something here that will make you wonder, "Why didn't anyone tell me this?" I thought I had a solid background — until I watched some of their videos. I now know why my onions fell apart while I chopped, why my stocks were cloudy and why my chicken sometimes stuck to the pan. The video below was an ah-ah! moment for me. "Heat a saucepan over medium-high" is a standard cooking instruction but do you know what it means?
Since my review on Accidental Hedonist, I've come up with a few more reasons to buy a membership ($99 US /year or $199 US for life) either for yourself or as a gift.
Rouxbe doesn't take up any room in your kitchen or bookcase.
The cooking lessons have no background music so you can hear the cooking, which can be as important as visual cues.
The background music for the recipes is recorded separately from the voice-over, so you can turn off the music (which some commentors found annoying) and still hear the instructions.
The recipes are designed to build on the skills taught in the videos.
If you have a question about a recipe, post a question. You WILL get an answer — quickly and from a professional chef.
The recipes are very good and have a high success rate.
Best of all, with 15% of membership fees going to the UN's World Food Program to feed hungry children around the globe, you can give this without guilt.
Photo © mysza831. Published under a Creative Commons License.