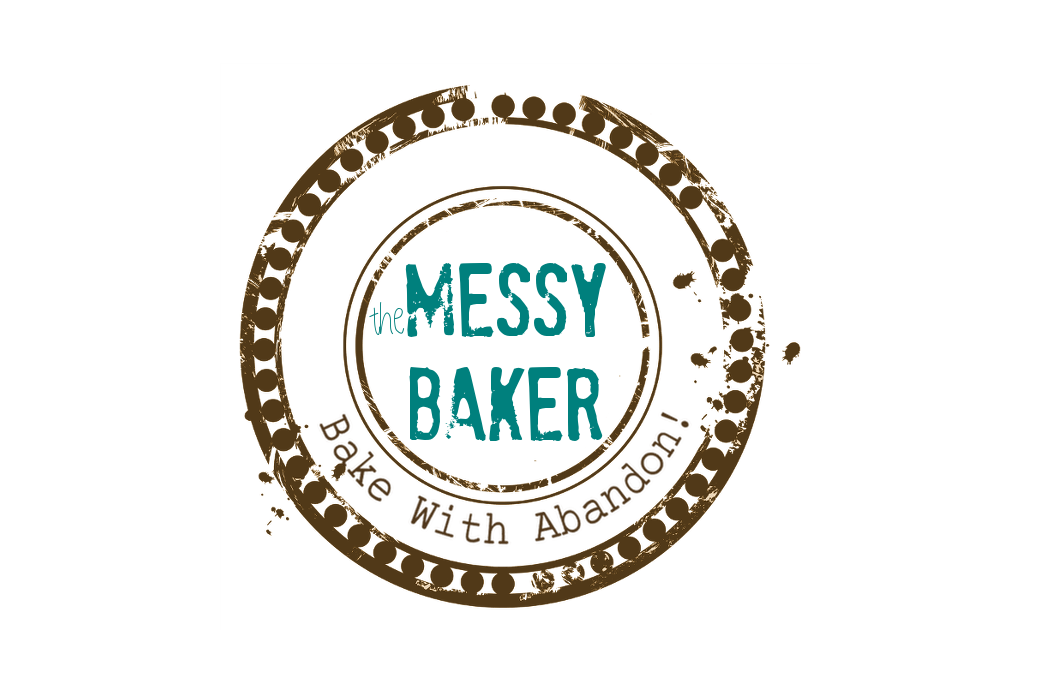 26 Nov

Stove Shopping — What I Learned
Yesterday, I went stove shopping. Many hours and several stores later, I learned:
Very few manufacturers make 24″ gas stoves.
Those who do make bare-bones models.
You have your choice of white, white, white or white.
Today, I went shopping again and learned:
When it comes to a 24″ gas range, you can buy bare-bones (see above) OR professional grade. There is nothing, repeat NOTHING in between.
One line has so many colour options their paint chips look like a Pantone colour book.
Even professional grade gas ovens do not come self-cleaning.
This isn't a big deal since the moist heat means you can clean spills easily.
This will soon become a big deal if you are not prone to wiping up spills. (Faithful readers will know that I am not inclined to wipe up spills.)
For safety reasons, gas stoves require a vented hood, not a circulating fan.
The fact I have cooked on a gas stove with a circulating hood fan for 15 years means Someone Very Important likes me — a lot.
That and we have a really, really drafty house.
Pro stoves don't have timers.
I'm willing to compromise on the timer issue.
It seems rotisseries went out with Avocado, Chocolate Brown and Harvest Gold appliances. As Cheryl suggested, I can buy a $30 stovetop griddle in lieu of a grill feature. But the question remains, is a pro stove worth four crappy ones? I'm not good at math. Does anyone know the square root of value?
Photos © butkaj. Published under a Creative Commons License.