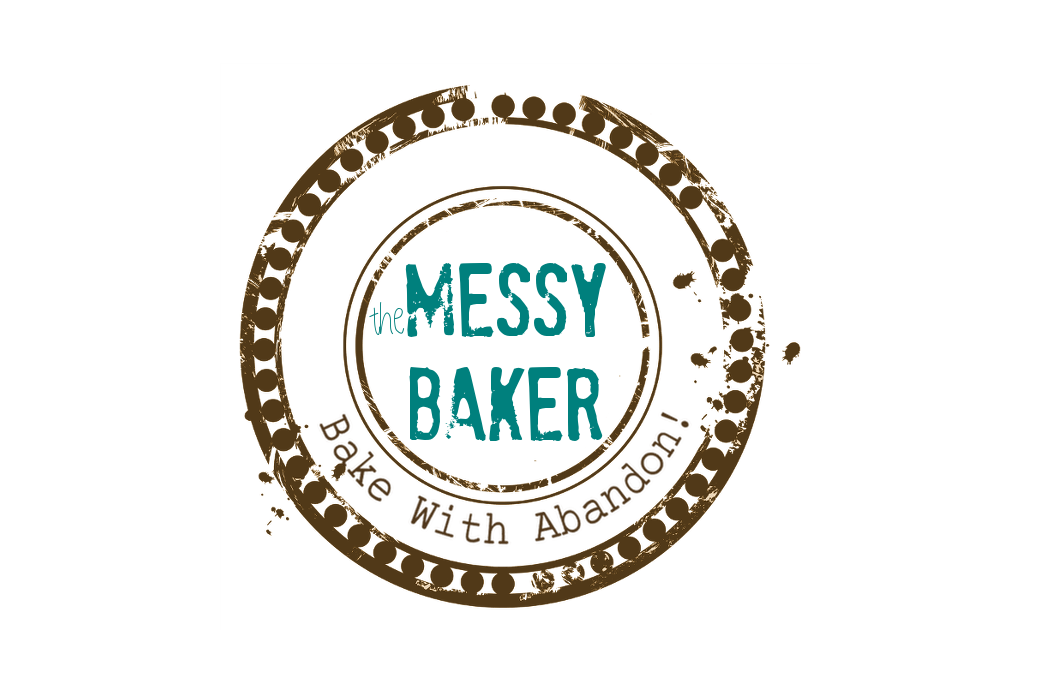 24 Nov

Canadian Blog Awards and Why I Need Your Vote
It's small. It's earnest. Although it teeters on the julienne-thin line between cute and kitschy, I want it as much as I want a new stove. Last year Yarn Harlot won first prize for the Best Activities Blog (where I swiped the nifty logo on the left). This year I'd like the honour of posting this eager beaver on my blog and seeing a homemade 30-second YouTube video about my activity of choice. For Stephanie, they dangled a ball of bright yellow yarn. What would they do for me? Melt a coffee maker?
From now until November 29th, the polls are open at The Canadian Blog Awards. I've been nominated in two categories. You can vote once in each (hint, hint):
The rules have changed so you can only vote once per round in each category. The top five blogs go onto Round 2 and after another flurry of votes, a winner is declared. Making it to Round 2 would make me happy (hint, hint). And I need to be happy…
The astute reader will have latched onto the comment about the new stove and have cued the theme to Jaws.
We are alive. We are fine. And we are officially looking for a new stove. With any luck we'll have a shiny new appliance before the blog polls close. You see, I have a 15-year-old gas range. It's a bare-bones, 24-inch almond stove with no insulation, four rusting burners and a broiler door than comes off its hinges every time you grill. Like me, it's small, quirky and occasionally endearing. After all, it produces some excellent food and a few good stories. I hope this is its final tale.
Last night, I turned the stove to 350F, popped the chicken into the oven and retired to the TV room to watch the episode of Dr. Who we'd taped earlier in the week. When the show was over I went to check on dinner. The kitchen didn't smell of roasting chicken. It wasn't toasty warm, like it gets whenever I cook. Confused, I opened the oven door to raw poultry and the smell of gas.
On went the fan. We propped open the door. Ice-cold fresh air rushed in and the fumes wafted out into the night. Hungry and full of adrenaline, I ensured there was no gas leak, downed some wine and crunched some numbers. I can't fix a tap without causing bodily harm, so I'm not about to tackle a faulty pilot light. While our insurance would cover the cost of replacing the entire home should I blow it up, I just cleaned. Can't have all that effort go to waste.
So, you go vote. I'll go shopping and we'll compare results later.